If you've been a homeowner for a long time, you will know that different water fixtures — such as sinks and bathtubs — require different taps.
After all, these fixtures have distinct uses and specifications. So, if you use the same tap for all of them, you will eventually have to deal with a host of plumbing problems, including leakages, low water pressure and so on.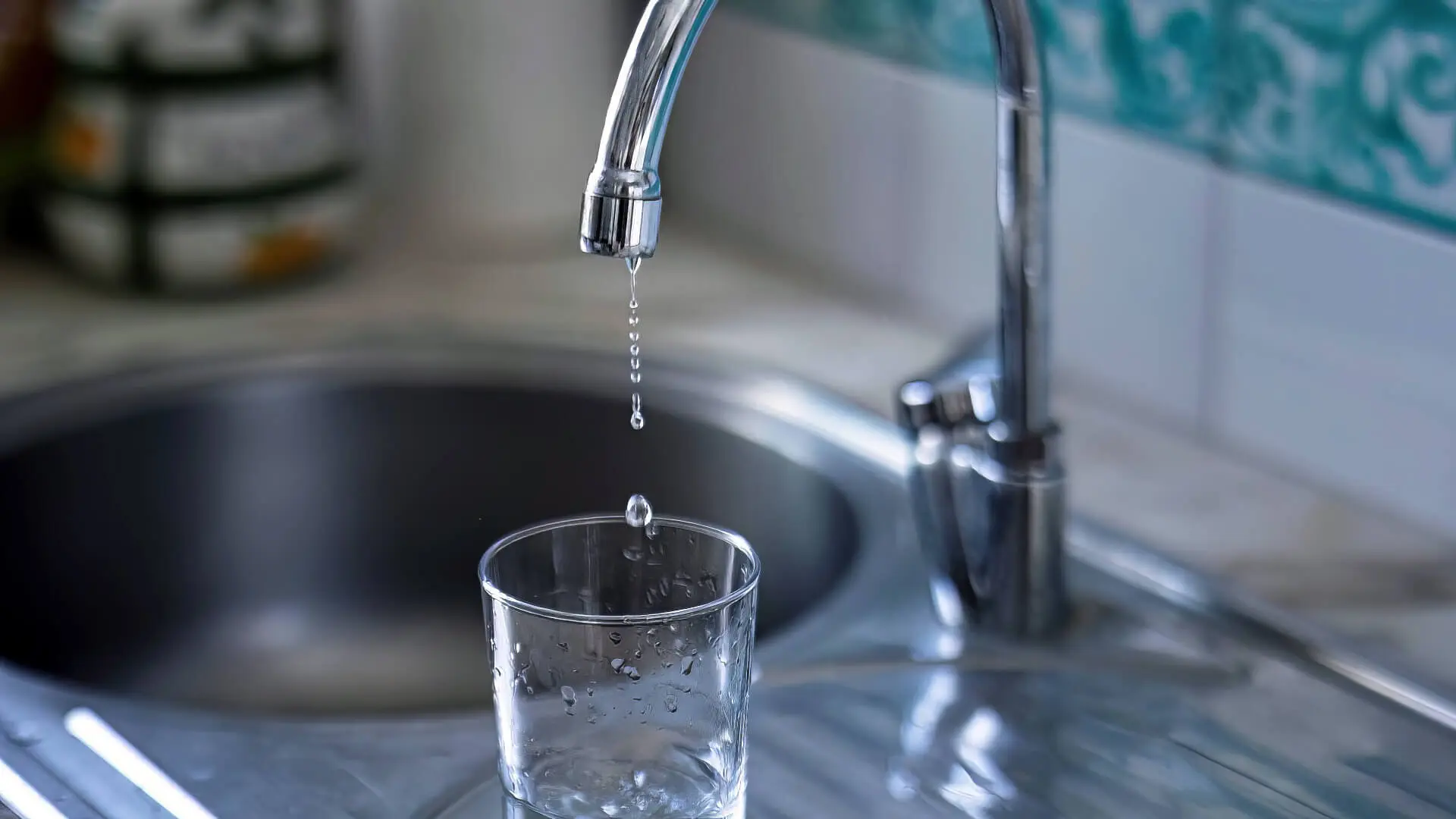 Now you might be wondering — what are the different types of taps, and where are they used? That is what we have addressed in this guide. So, if you need to learn more about taps, keep reading!
The Different Types Of Taps Explained
1. Mixer Taps
A mixer tap is one of the most popular taps used today, especially in kitchen and bathroom renovations. The mixer tap has become a familiar sight across most modern bathroom fixtures, such as showers, bathtubs, wash basins, and so on.
It features a simple yet efficient design that helps you to mix hot and cold water easily. Mixer taps come with two different handles — one for hot water and the other for cold water. There is only a single spout, so the water that comes out has an even temperature.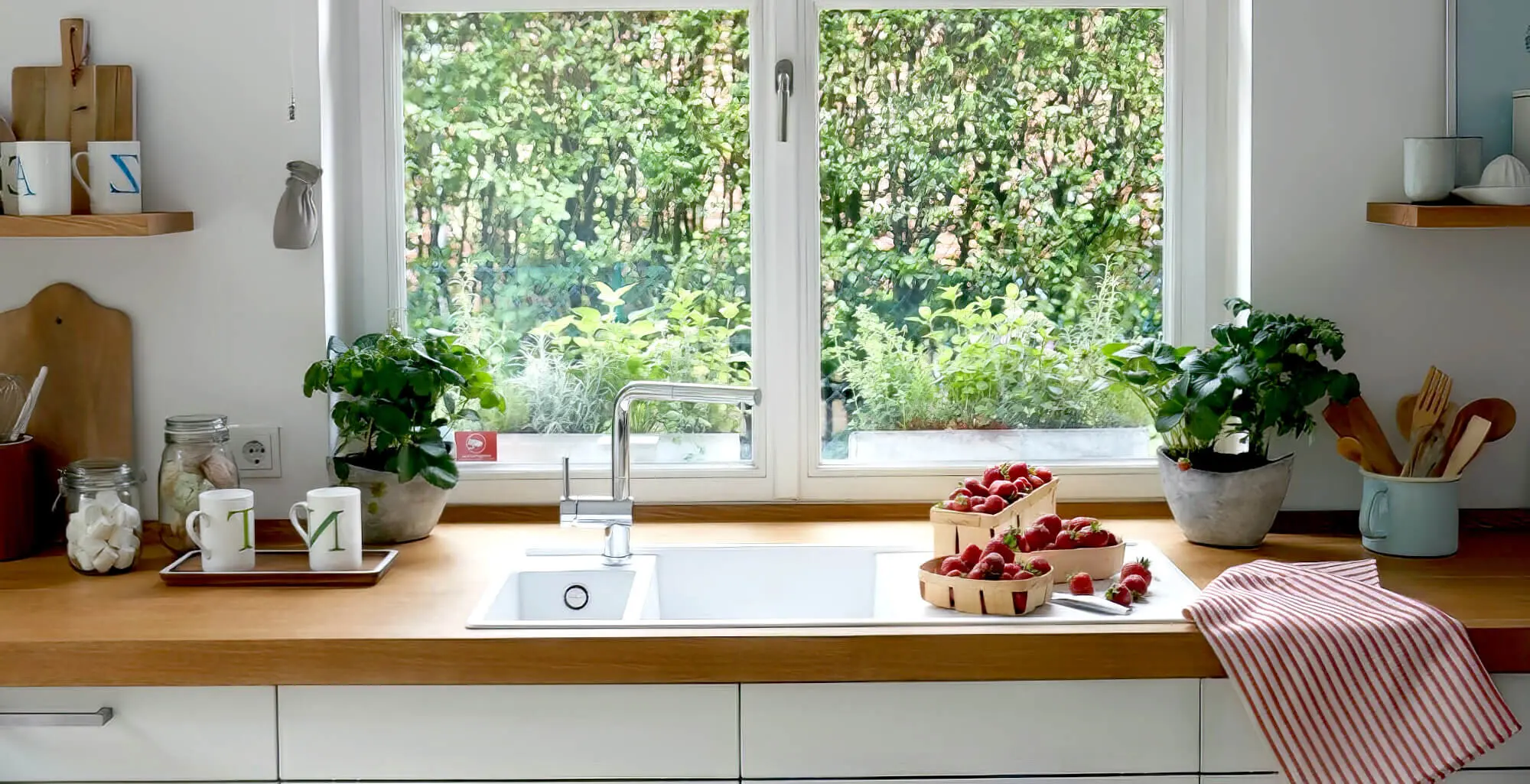 2. Pillar Taps
The pillar tap is another common tap with a unique, pillar-like design, hence its name. It is mainly used for sinks and wash basins, but in some cases, you can also use them for bathtubs.
A pillar tap comes with two different handles for hot and cold water, similar to mixer taps. However, each faucet has two independent faucets, so you must mix the water manually with a pillar tap.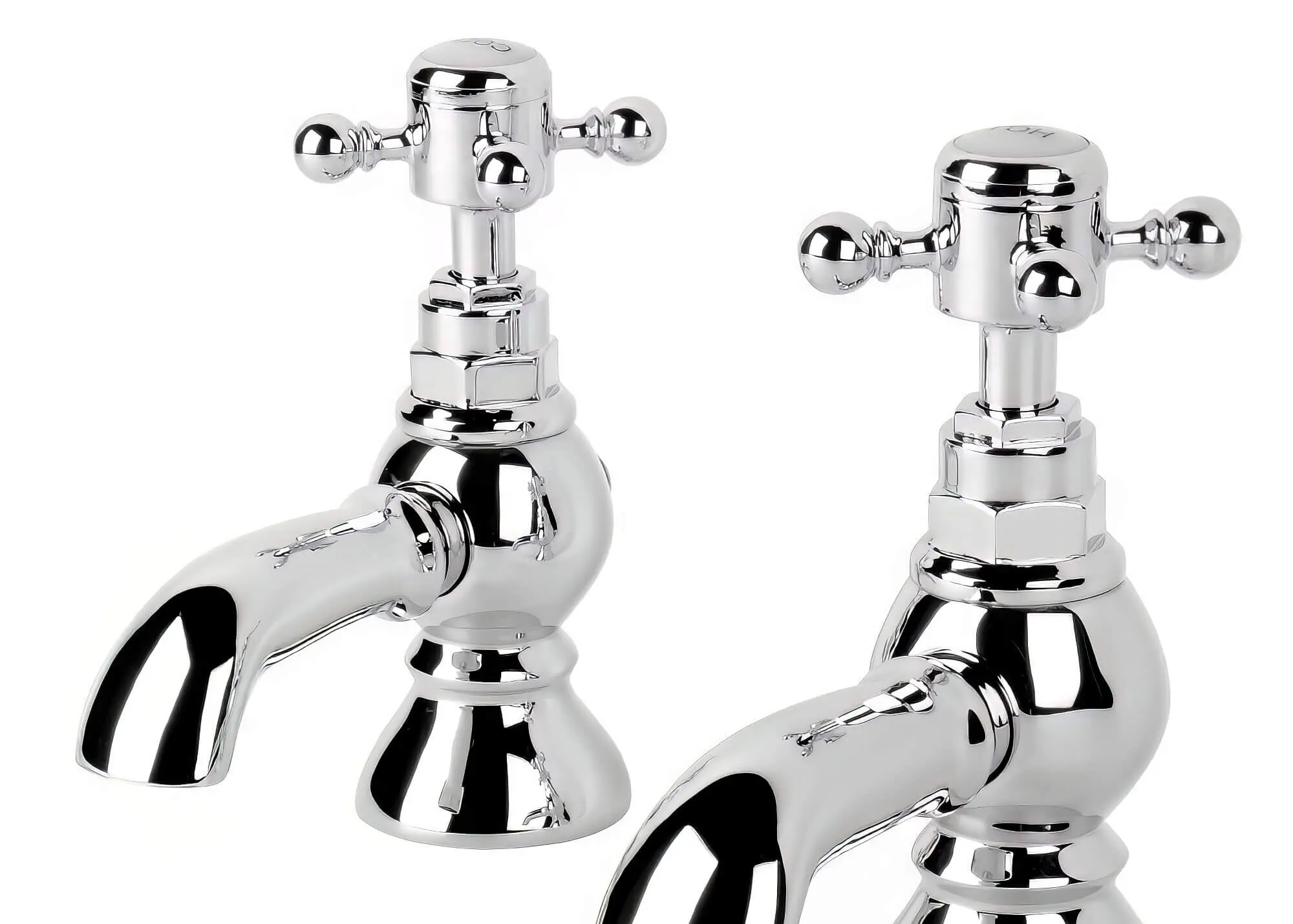 3. Monobloc Taps
While you might not have heard the name, you have most likely come across this tap in public restrooms. And in recent years, these types of taps are commonly used for household fixtures such as sinks.
These taps sport a more minimalistic design, with one handle and one spout. The hot and cold water gets mixed inside the tap, so you don't need to worry about adjusting the handles to get the correct temperature. Although, in some models, you can turn the handle to the right or left to get either cold or hot water.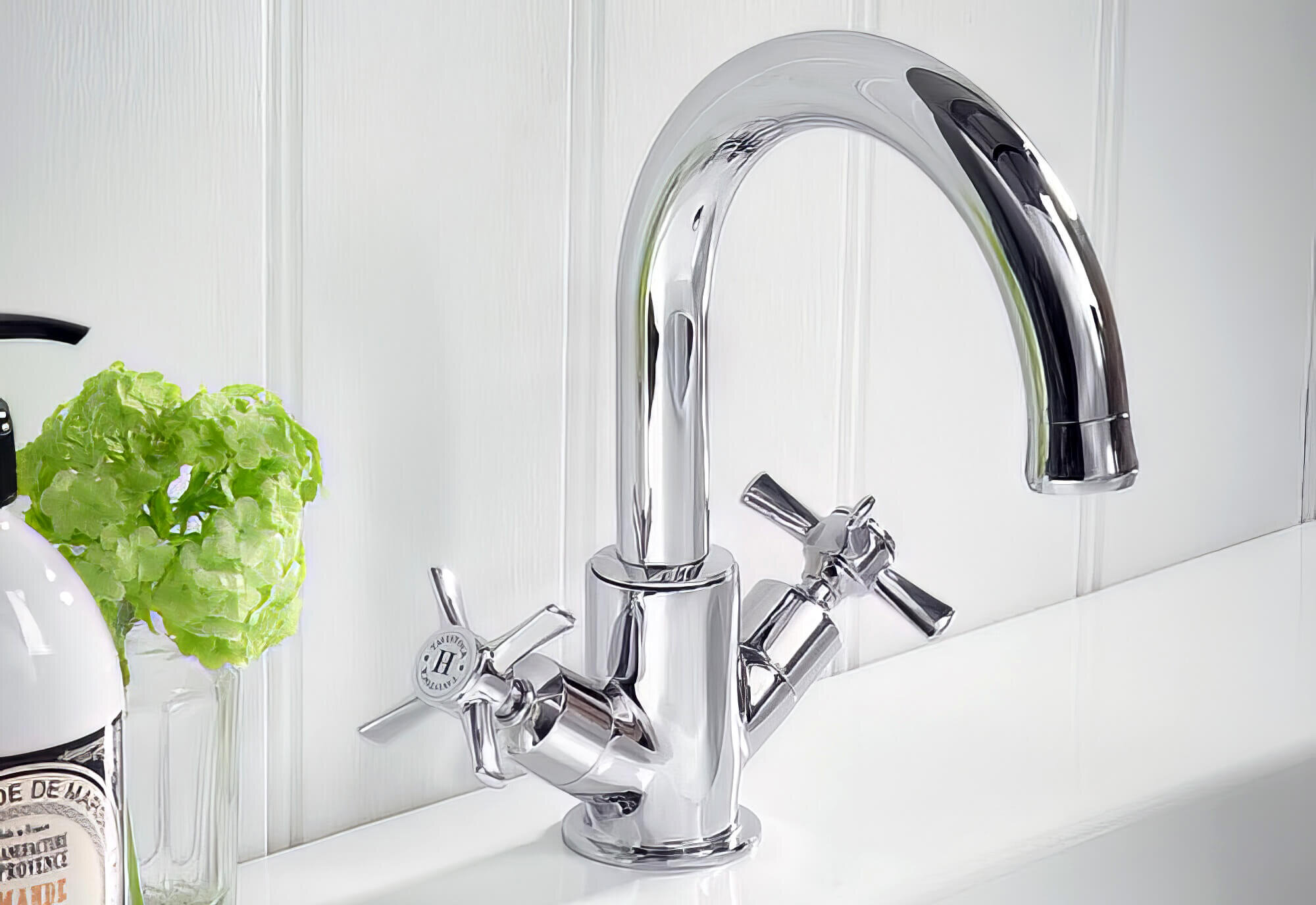 4. Ball Taps
The ball tap comes with a spherical-shaped design and is commonly used in gardens and garages. Its handle is essentially a hollow ball, which determines the tap's water pressure. Due to the tap styles rounded design, you can adjust ball tap types freely. However, the design makes them prone to leaking, which is a major drawback of this tap.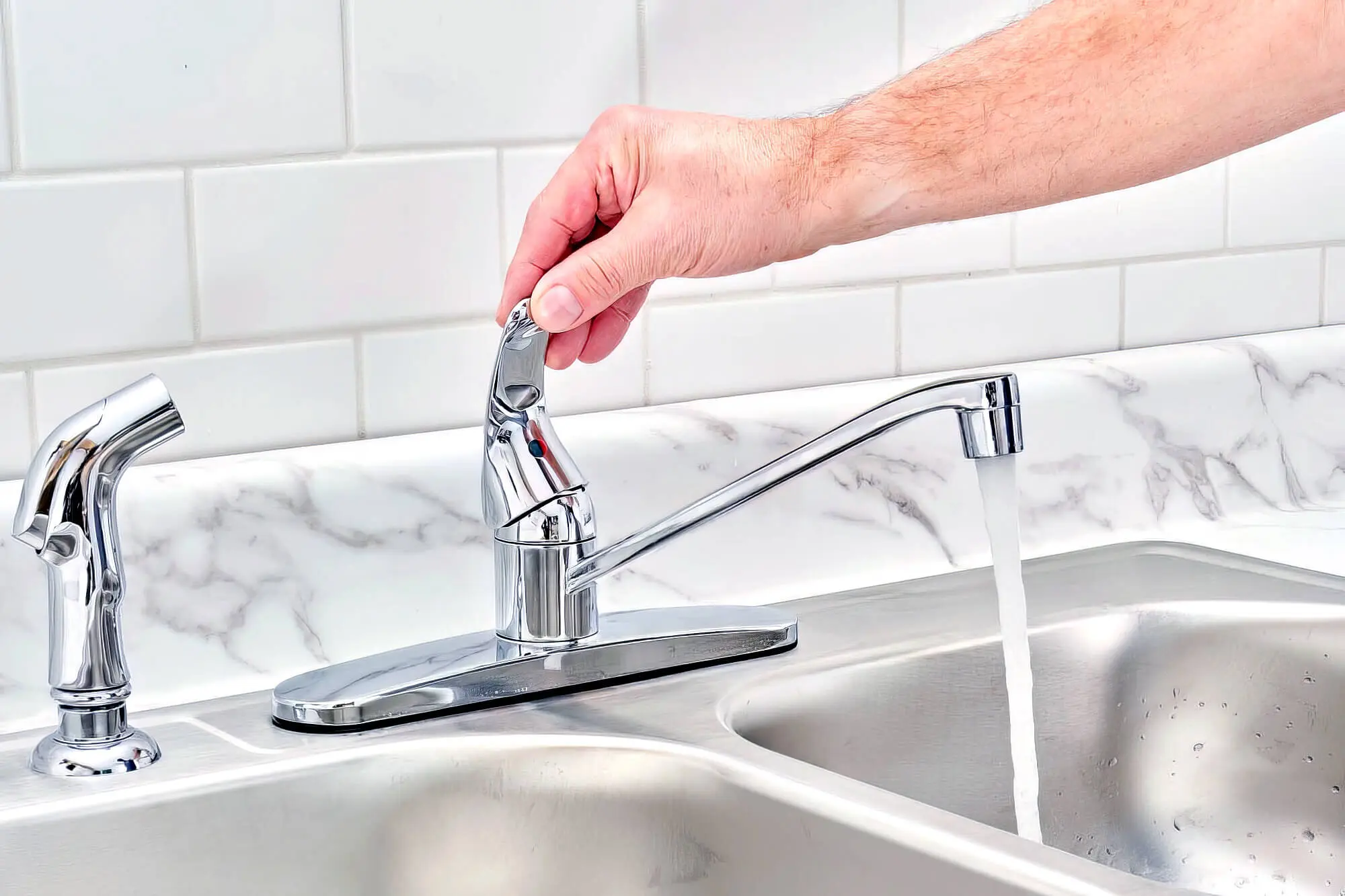 5. Disc Taps
Disc taps are very similar in design to monobloc taps in that they come with a single spout and handle. But compared to other conventional taps, this type operates differently. Instead of a traditional washer, disc tap types come with ceramic discs with holes to let the water through.
Once you turn on the handle in the correct alignment, the water will flow out of the tap in full force. This makes them a good choice for your garden or water tank. That said, controlling the water pressure is difficult with these taps.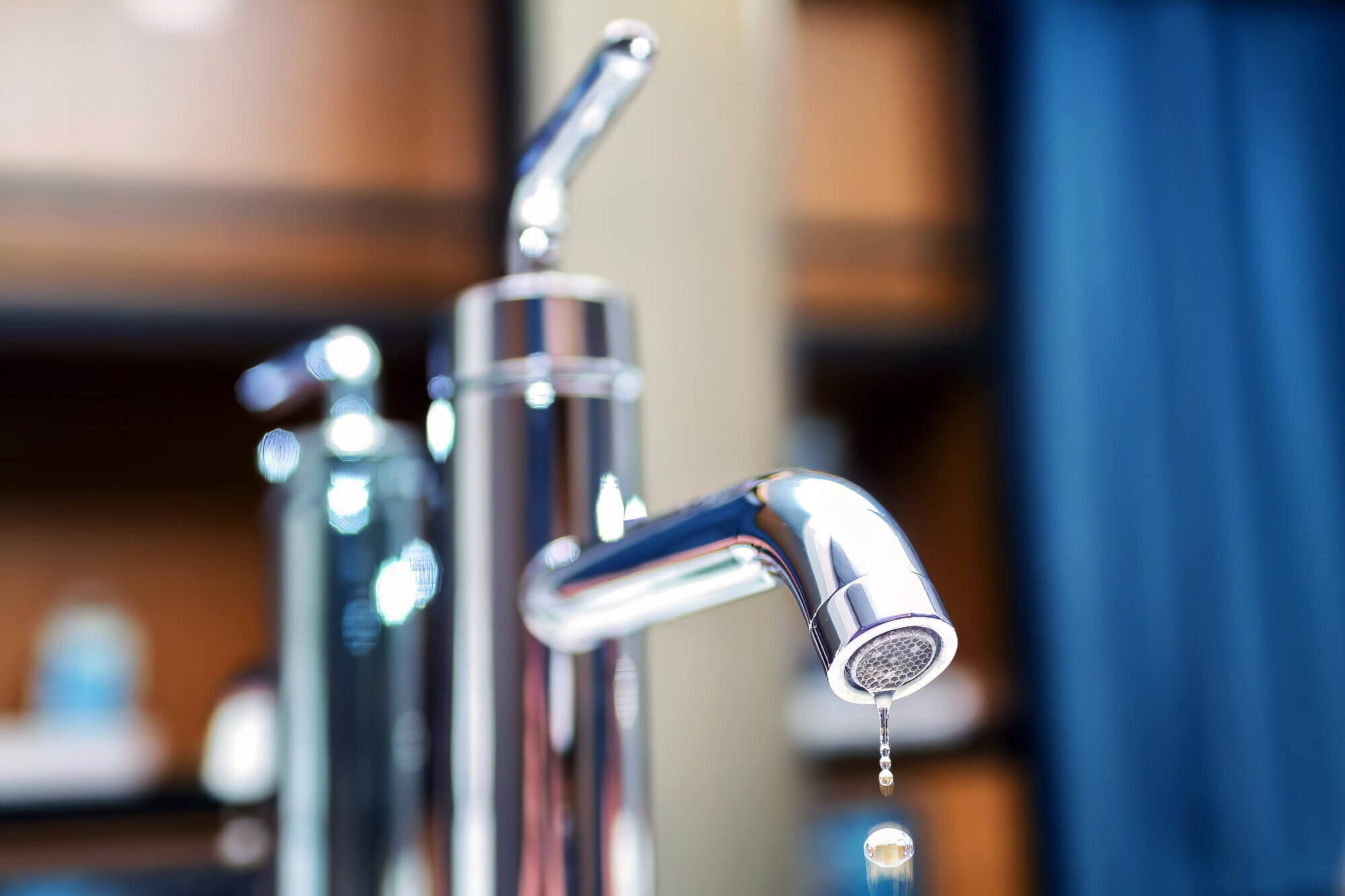 6. Cartridge Taps
As the name suggests, a cartridge tap comes with an internal cartridge that allows you to control the water temperature and pressure. When the cartridge is rotated left or right, it changes the water temperature. Conversely, you can control the water pressure if it is turned up or down.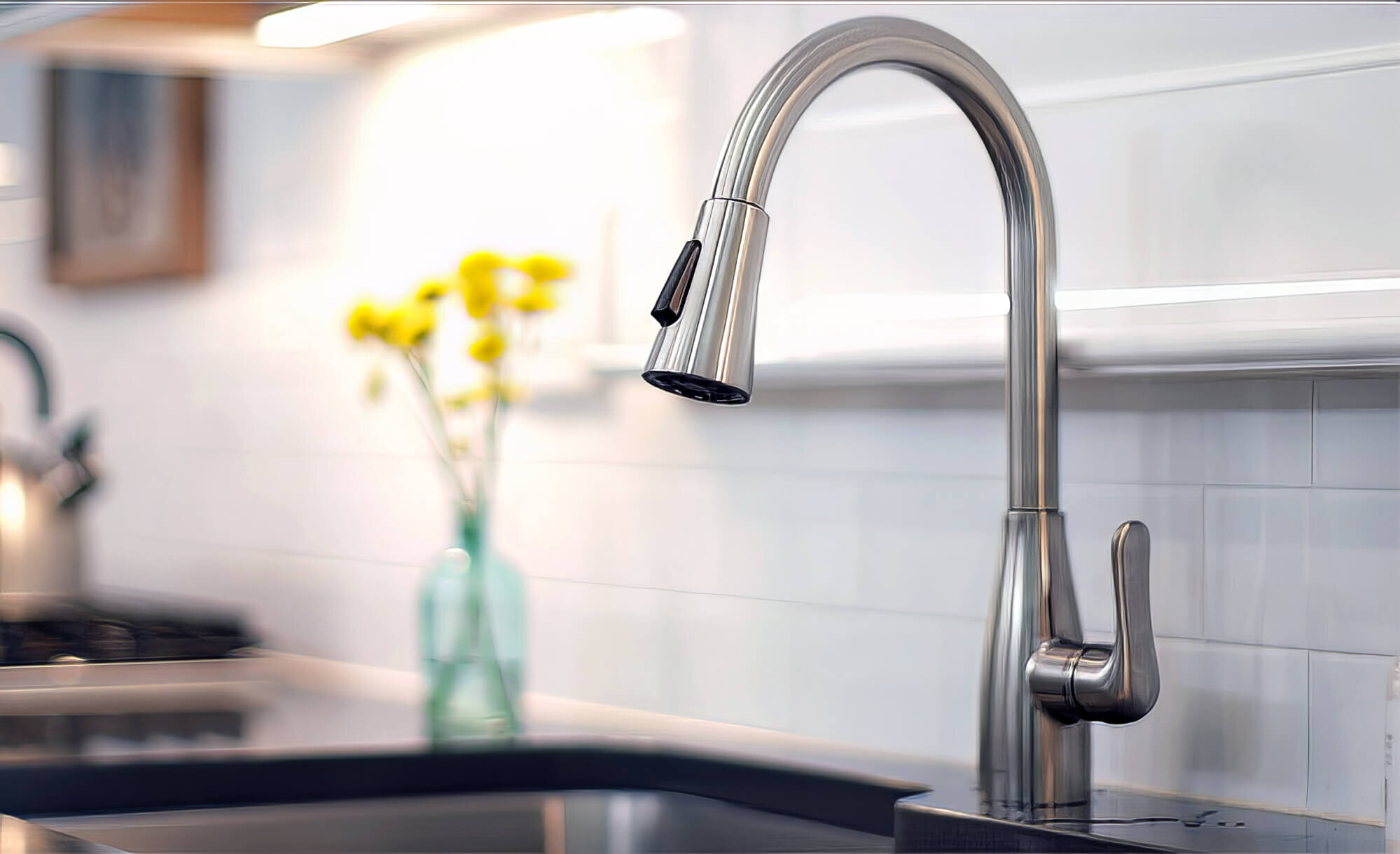 7. Washer Taps
Otherwise known as compression washer taps, these types of taps are similar to pillar taps in operation. The difference is that they come with twisting handles, which control the inner workings of the washer inside.
Turning the handle determines the water flow. In that context, the twisting handles on these taps are subject to considerable wear, which can eventually lead to leakages.
8. Wall-Mounted Taps
The wall-mounted tap features a contemporary design where the handles and the faucet are fixed to the walls instead of the fixture's body. They are becoming increasingly common across modern bathrooms and are mainly used for basins and bathtubs.
While they provide a pretty chic aesthetic to your bathrooms, installing or repairing them can be a headache. That is because all the plumbing lines and internal components are embedded within the wall.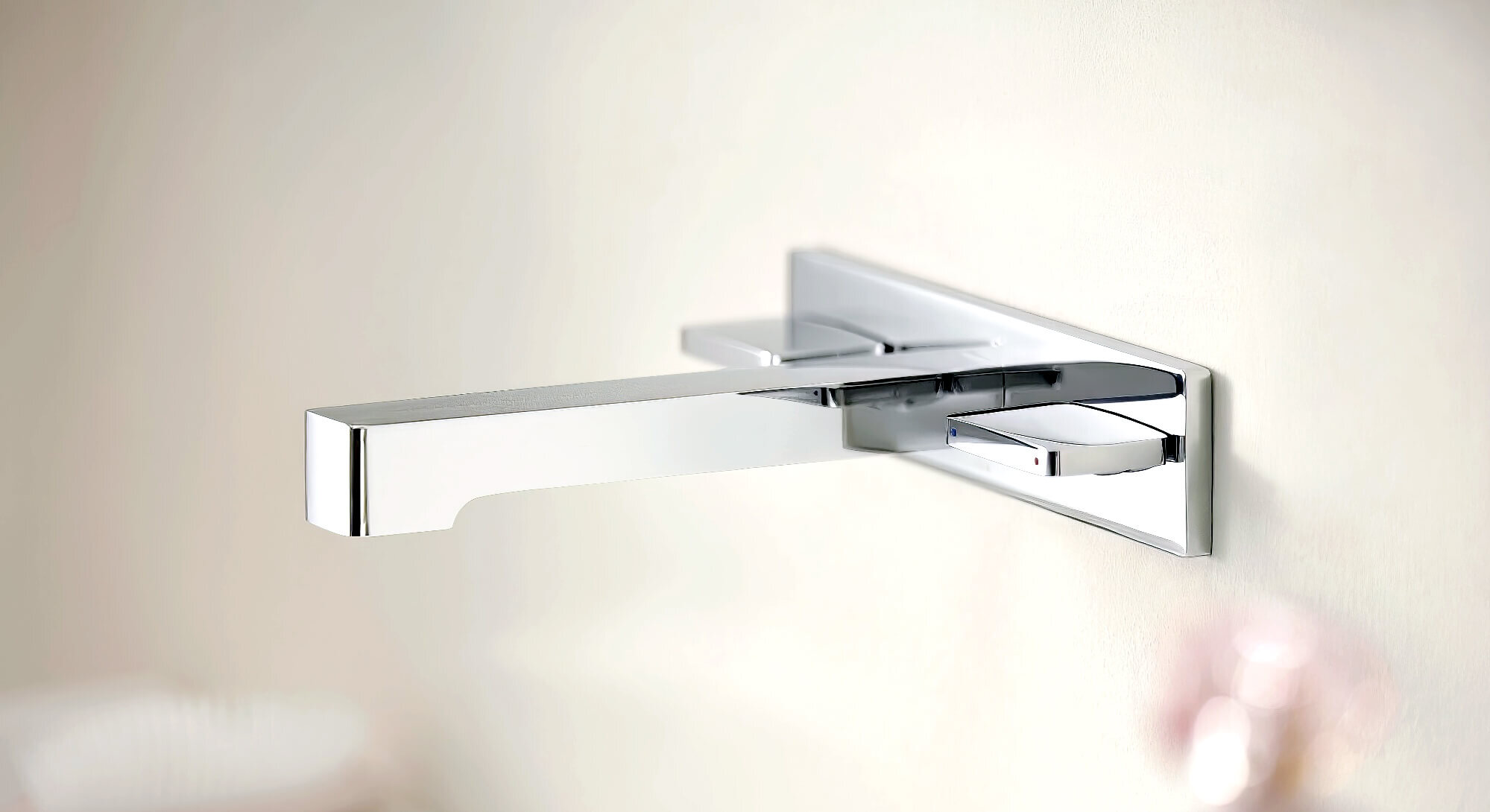 9. Floor-Mounted Taps
This type of tap is relatively new on the market and is primarily used for floor fixtures such as bathtubs. Unlike wall-mounted taps, the plumbing lines can be kept outside, which is an advantage. However, they are a bit expensive to get, which may be a deterrent for many people.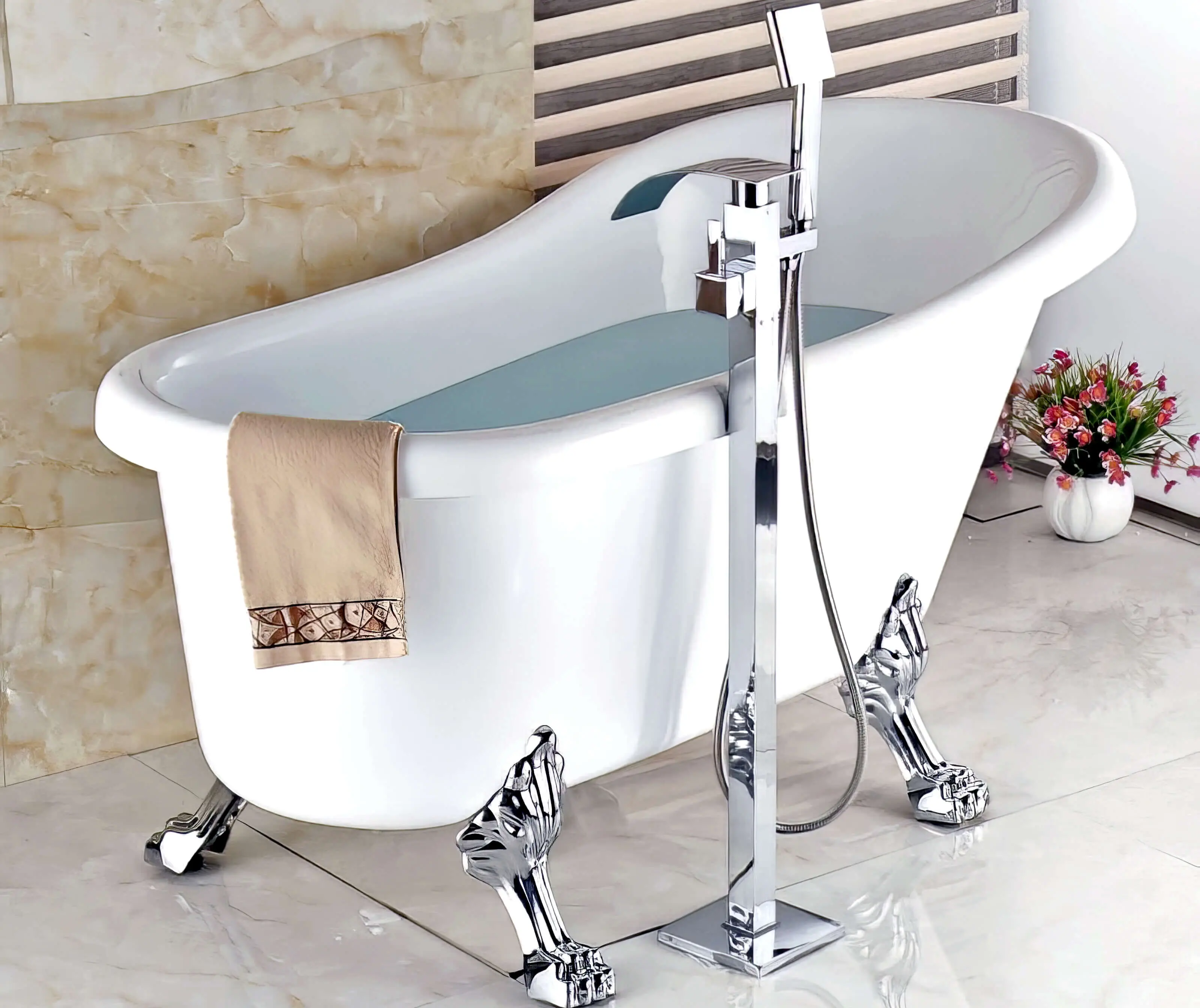 Taps Explained: The Different Types Of Taps
We hope you enjoyed our guide to the different types of taps and tap styles available to you. You can spice it up by changing the default style and finish of the tap types discussed above.
For instance, if you want a feeling of royalty, you can go with victorian style taps with a shiny chrome finish. Or you could get standard chrome taps with a more traditional style for minimalism.
Regardless of the types of taps you choose, remember that the right taps can not only improve the appeal of your bathroom and keep emergency plumbing issues away. And to install these taps easily, you can get help from an experienced plumber over at Big Blue Plumbing.
Our plumbers are highly qualified and will replace your old taps instantly. Whether you are looking for a mixer tap, older style taps or even shiny chrome taps — our team can help! All you need to do is call us on (07) 5404 9354, and they will handle the rest.
Thanks for reading. We hope you found our article helpful. See you in the next guide!