Do you have an inconsistent flow of water coming from your bathroom or kitchen tap?
Despite being a fairly common problem, a damaged tap is an issue that is not taken very seriously.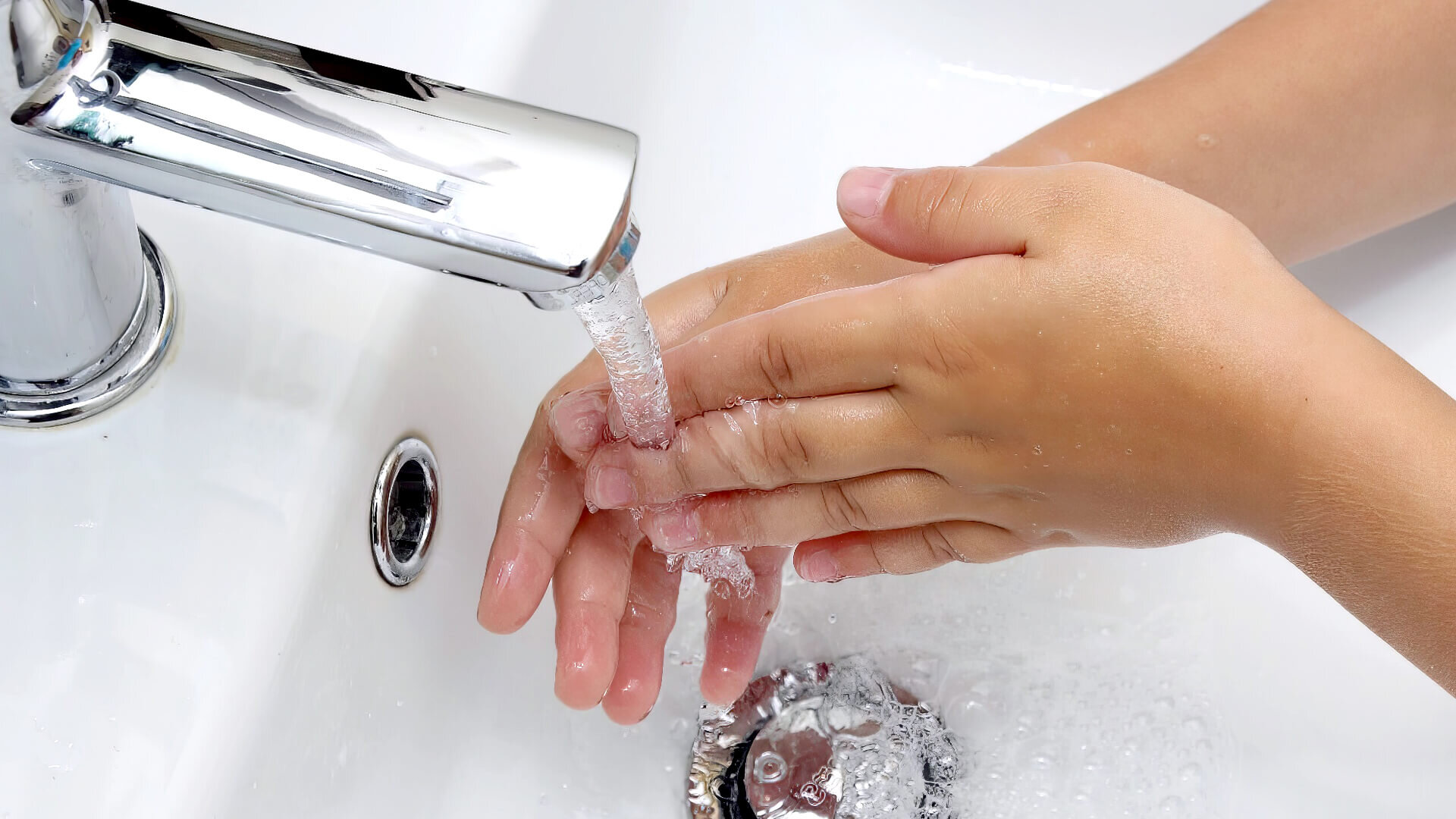 Most people tend to ignore such a problem until it becomes more severe. The problem may only become apparent once your water bills increase dramatically or you discover more serious plumbing problems.
That's why replacing a leaking tap is crucial, but many people are unaware of when to do so. To answer that question, we've put together this guide to highlight common signs indicating it is time to replace your malfunctioning tap.
5 Signs Your Tap Needs Replacing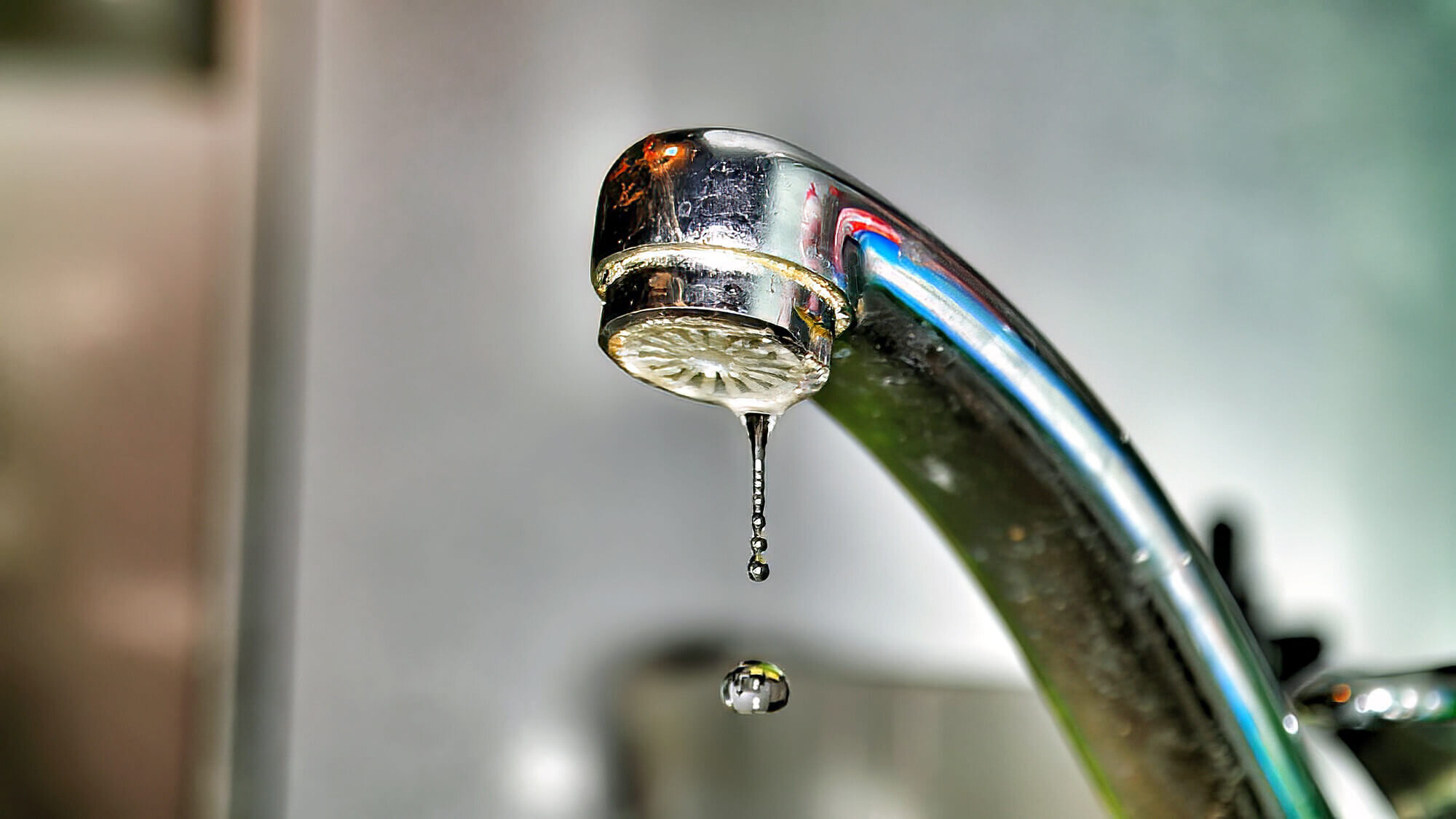 1. The Tap Drips Continuously
A continuously dripping tap is a major sign that it needs replacing. Leaking taps can lead to a rise in your water bills and even result in a damaged faucet. This happens when you apply force to try and close the tap tighter, but it further damages the tap washers and wears out the seal.
Most DIY solutions for this problem are temporary, so the only permanent solution is to replace the tap.
2. Reduction In Water Pressure
Another indication that your taps need replacing is the reduced water pressure in the sink or shower. A reduction in the water pressure or inconsistent water flow can occur due to a build-up of minerals or deposition of substances like limestone. When this happens, it leads to the formation of rust in the piping, interrupting the water supply.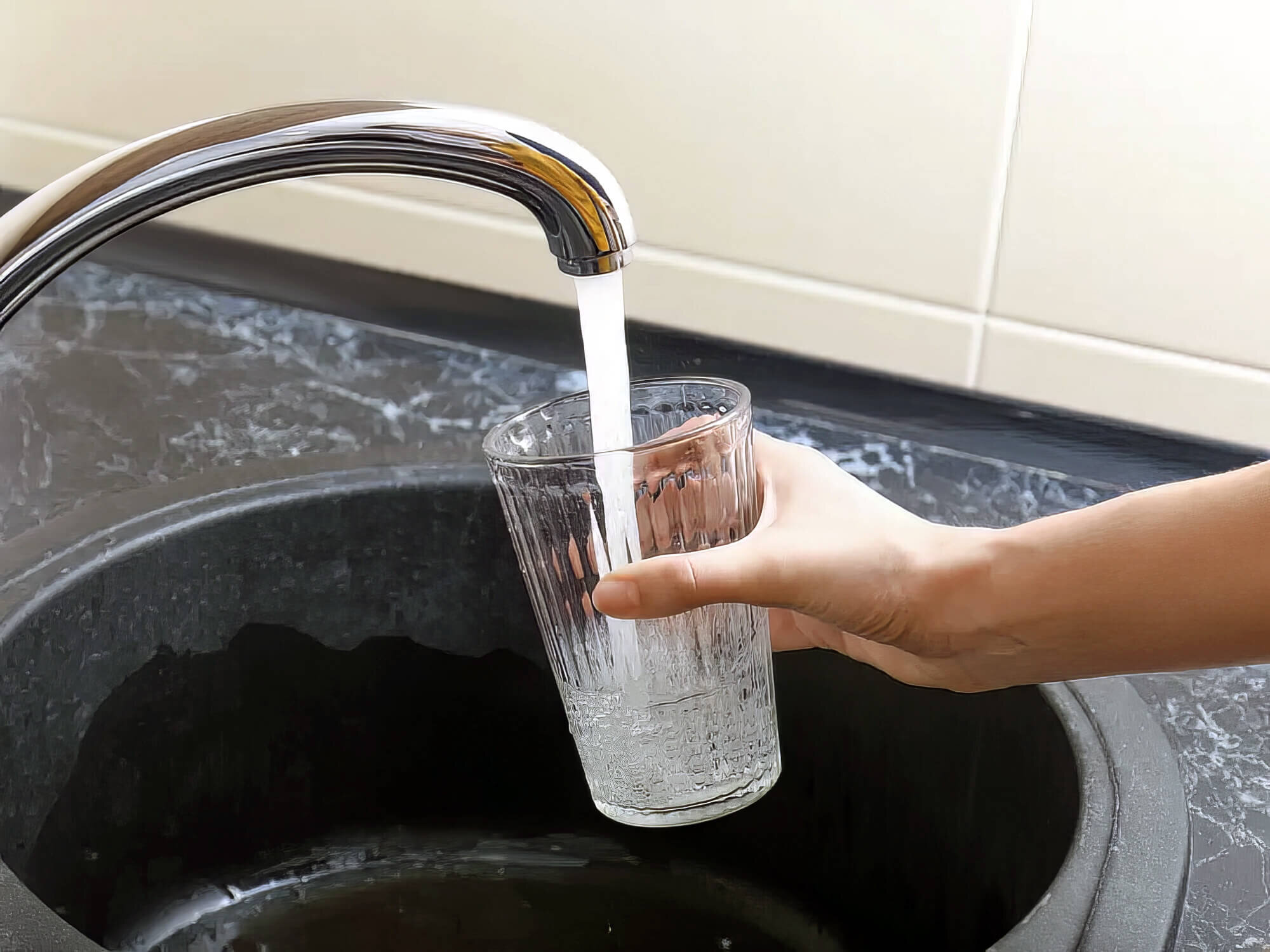 Cleaning the rust can help restore the water flow, but rust formation and residue build-up are recurring problems. Chemicals are ineffective against mineral deposits, and rust stains become harder to remove with time. So, replacing your taps is the best way to deal with them.
Another thing to remember is that corrosion in the pipes can result in mould formation and mildew and even cause leakages and further damage. These issues damage your walls, so you should replace the taps as soon as possible.
But it is a good idea to get a reliable plumber to inspect and find out what is causing the fall in water pressure before replacing the tap.
3. Stiff Or Damaged Handles
Taps are the most used bathroom fixtures; if they are pretty old, they may have worn out from regular use. If they are over a decade old, you may notice corrosion, discolouration, or cracking on the tap surfaces.
Such taps not only affect the aesthetics of your bathroom but also lower the water quality. Taps that have become old tend to become harder to turn, which often results in a slow leaking tap. And when that happens, your water bills are bound to shoot up.
4. Strange Noises
You may notice unusual sounds, such as a whistling or screeching noise when turning on your taps, which indicates that the rubber washers have become hardened or damaged. In case the loud noises resemble clanking sounds, it can mean that the faucets have cracked. Your local plumber can help you replace your rubber washers.
These noises may also occur when your pipeline is blocked, indicating that your taps need replacing. If you are lucky, the sounds may be caused due to a minor problem and will be resolved by a plumber quickly.
5. Damaged Washers
A worn-out washer ring or washer seat can often cause leaking taps, and while you can replace such washers, that will be a temporary fix. This is because most washers on the market are of poor quality, and high-quality ceramic washers are very costly. But installing a new tap can help sort out the issue effectively.
Finding The Right Replacement Tap
Once you've decided to replace your older taps, it is time to look for appropriate replacements, but choosing the right model involves considering certain factors.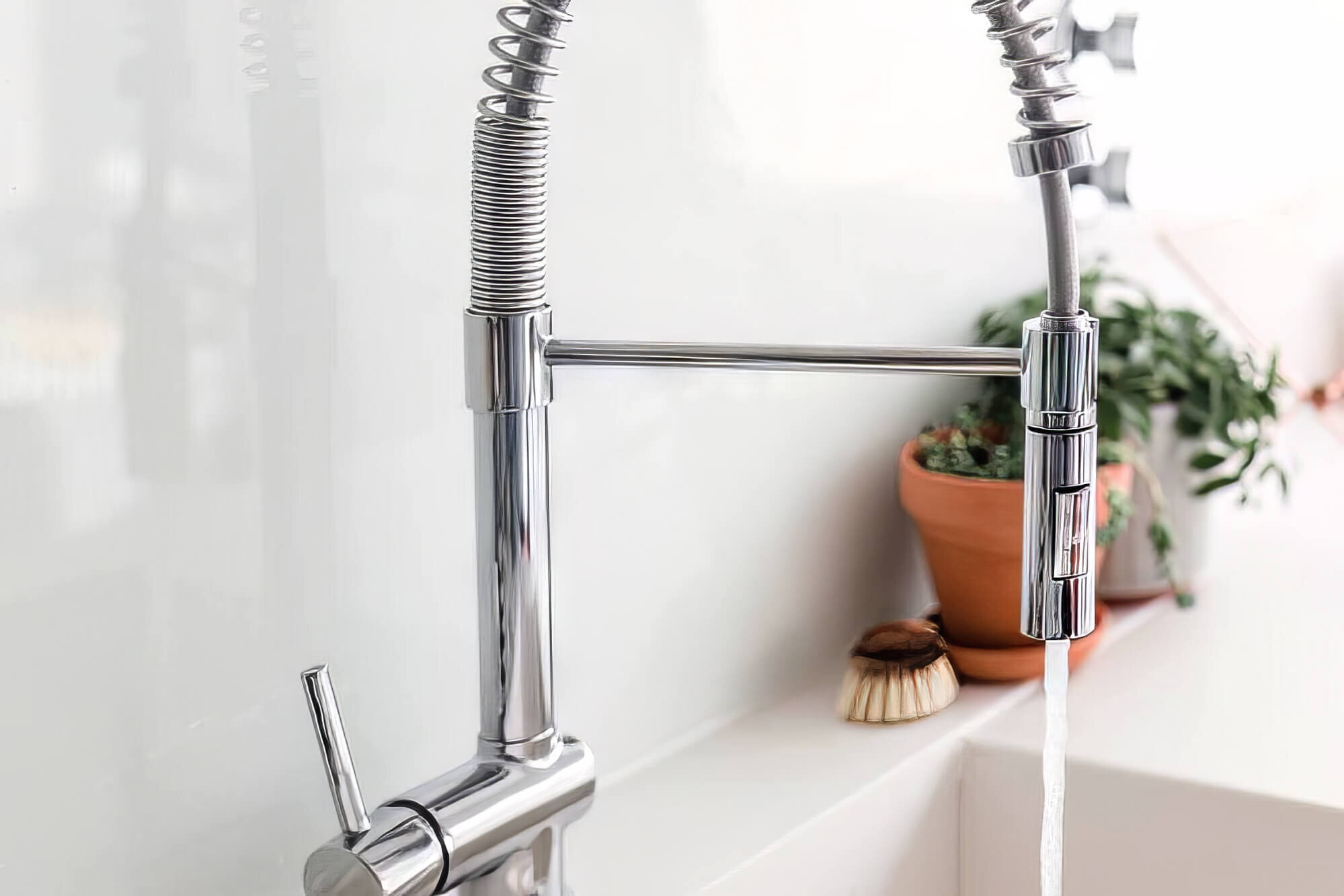 1. Type
The two most popular types of taps are the double-handed mixer tap and the single-handed tap. Double mixer taps are generally more popular since they make it easier to adjust the temperature, while single-handed models control the water flow more effectively.
2. Material
Stainless steel taps are highly sought-after, along with chrome, bronze and nickel units. Chrome faucets are durable and easy to clean, while bronze taps are more affordable. In contrast, nickel taps are sturdy but tend to attract stains.
3. Functionality
Various taps offer different features, and you must consider your plumbing requirements to make the right choice. For instance, some taps come with inbuilt sensors to stop the water flow, while others have jet sprays.
Do Your Taps Need Replacing? Call Your Local Plumber!
Knowing when to replace your tap can make it easier to deal with problems like inconsistent water flow and low water pressure.
However, removing an old tap body and installing a new one is a complex job and requires a high level of expertise and skill. That is why it is highly recommended to hire a professional plumber instead of trying to do so by yourself.
Professional installations ensure that the new tap will last longer, and you won't have to face plumbing issues shortly. And at Big Blue Plumbing, we ensure the installation is speedy and hassle-free.
Our professional plumbing experts quickly perform tap and faucet replacements, offer maintenance tips and even help you select the most suitable model. So, don't hesitate to get in touch with us today!