Who doesn't love a hot shower? But did you know hot water systems are responsible for high energy bills if not optimised for energy efficiency?
Installing water heaters ensures a steady supply of hot water in your home, used for various tasks, including laundry, showering, cleaning, etc. However, they consume more energy than average household systems, so a water heater accounts for almost 20% of your energy bill. Therefore, if you find that your electrical costs are increasing without installing any new appliance, it's time to check the water heater's efficiency.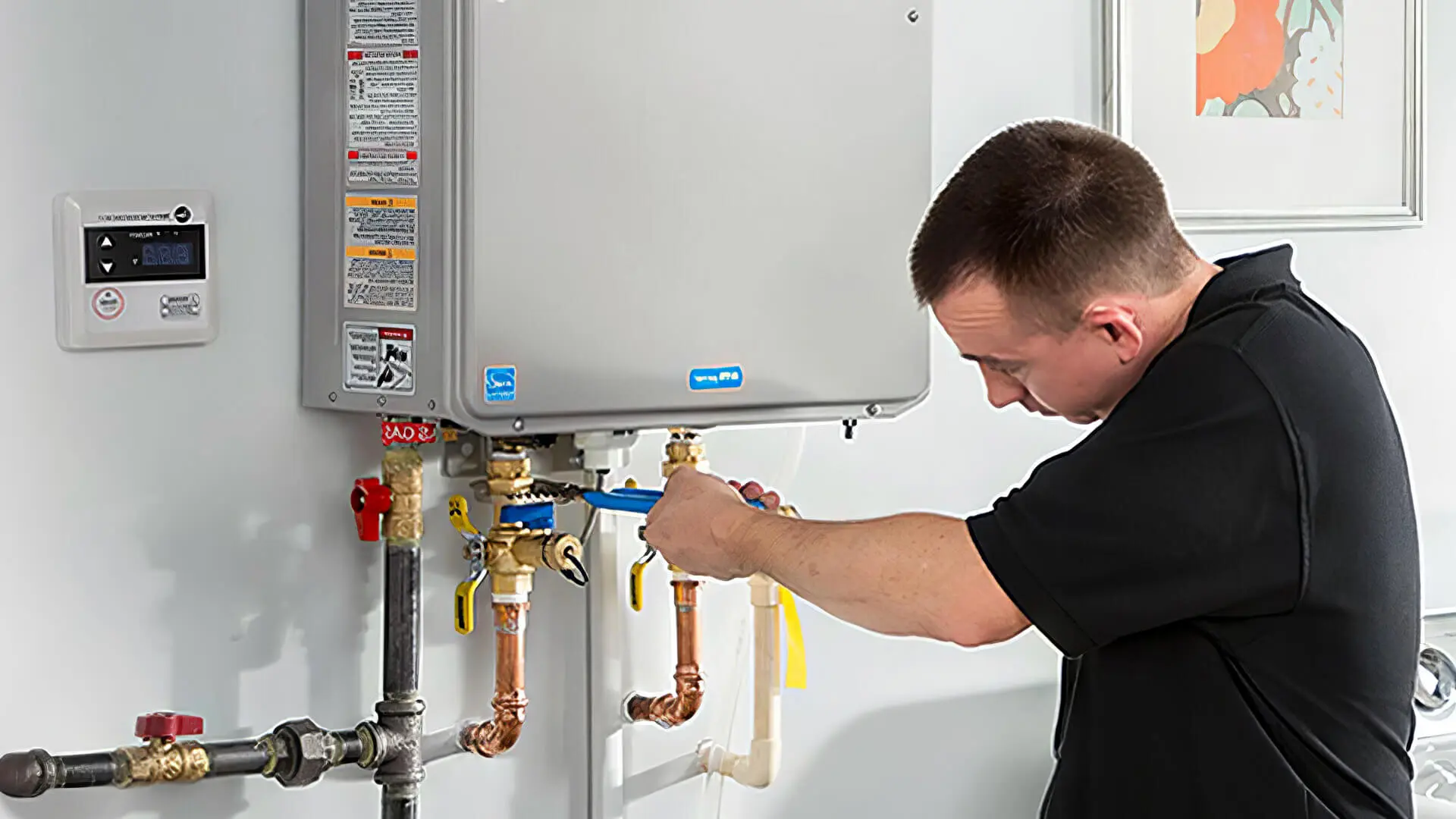 An inefficient water heater puts pressure on your household finances and is also responsible for greenhouse gas emissions, which are harmful to the environment. But with the right measures and practices, you can increase the energy efficiency of your existing hot water system.
So, in this article, we will walk you through a guide to improving your hot water system's efficiency.
6 Ways To Maximise Energy Efficiency Of Hot Water Systems
1. Insulate Your Water Heater
The energy in hot water pipes and systems is often lost to the surrounding when there's poor insulation. The right hot water system will maintain the heat once the water inside reaches the correct temperature setting. However, if this heat is lost to the surrounding, you must rerun the water heater to reach the desired temperature.
You should insulate your inefficient water heater, especially if you have a storage-type water heater since the hot water tank can quickly lose heat through convection. But you can reduce heat loss by creating an insulation layer around the water heater's tank. However, you should be careful while insulating the heat pumps.
Moreover, insulating the heater is not enough - you must insulate hot water pipes too to prevent heat loss while the water is being transferred to the different outlets. This way, you can reduce the chances of getting cold water instead of the desired temperature. It can also help reduce water waste and lower your energy bills significantly.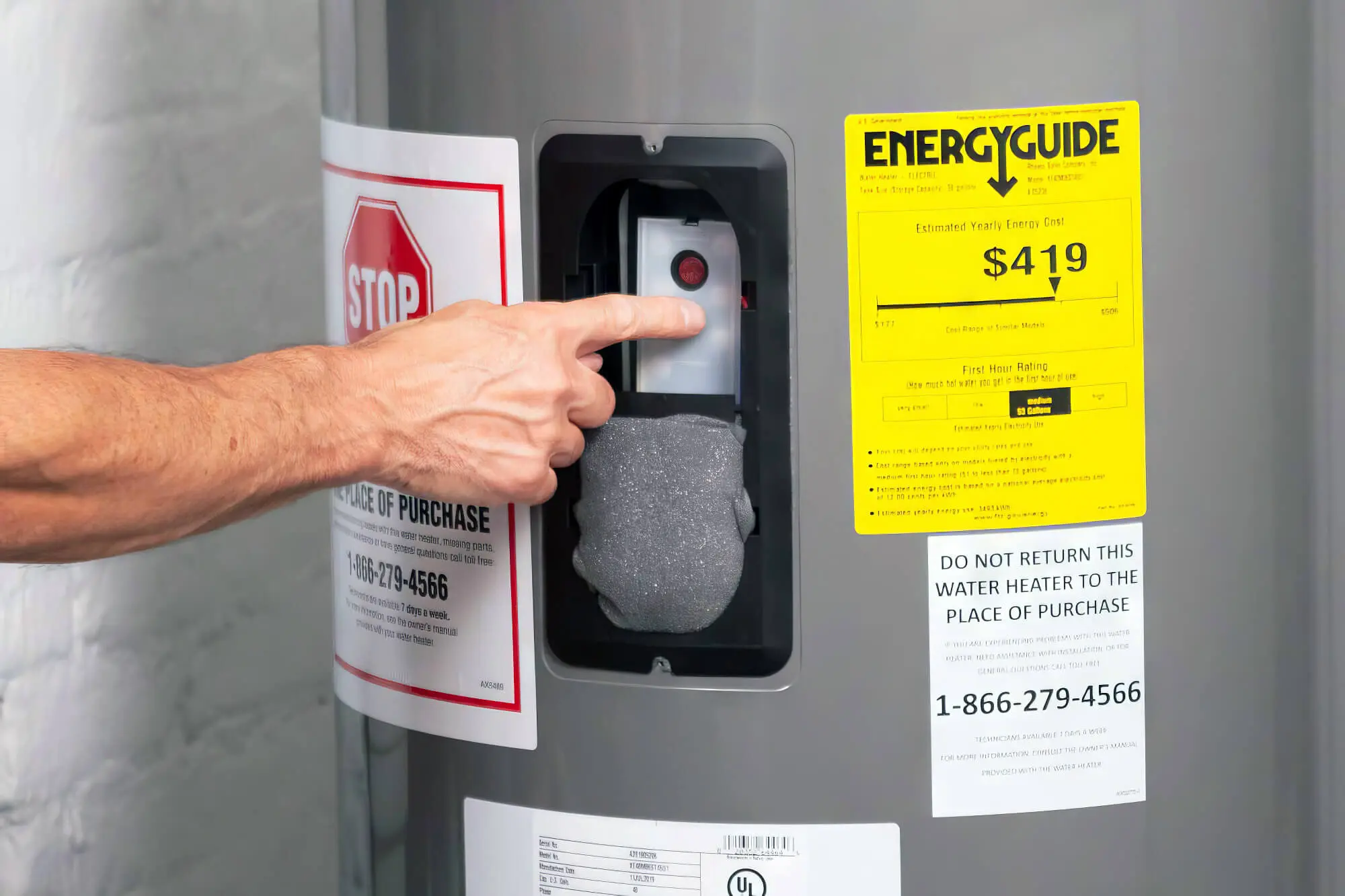 2. Install Anti Convection Valves And Heat Traps
Heat traps are usually installed in an electric storage water heater or a gas-powered one since it reduces the heat loss from the water tank when there's a low flow of water. Meanwhile, anti-convection valves prevent energy loss through the process of convection - they particularly target cold and hot air inlets.
Both methods help reduce what is known as 'thermo-syphoning.'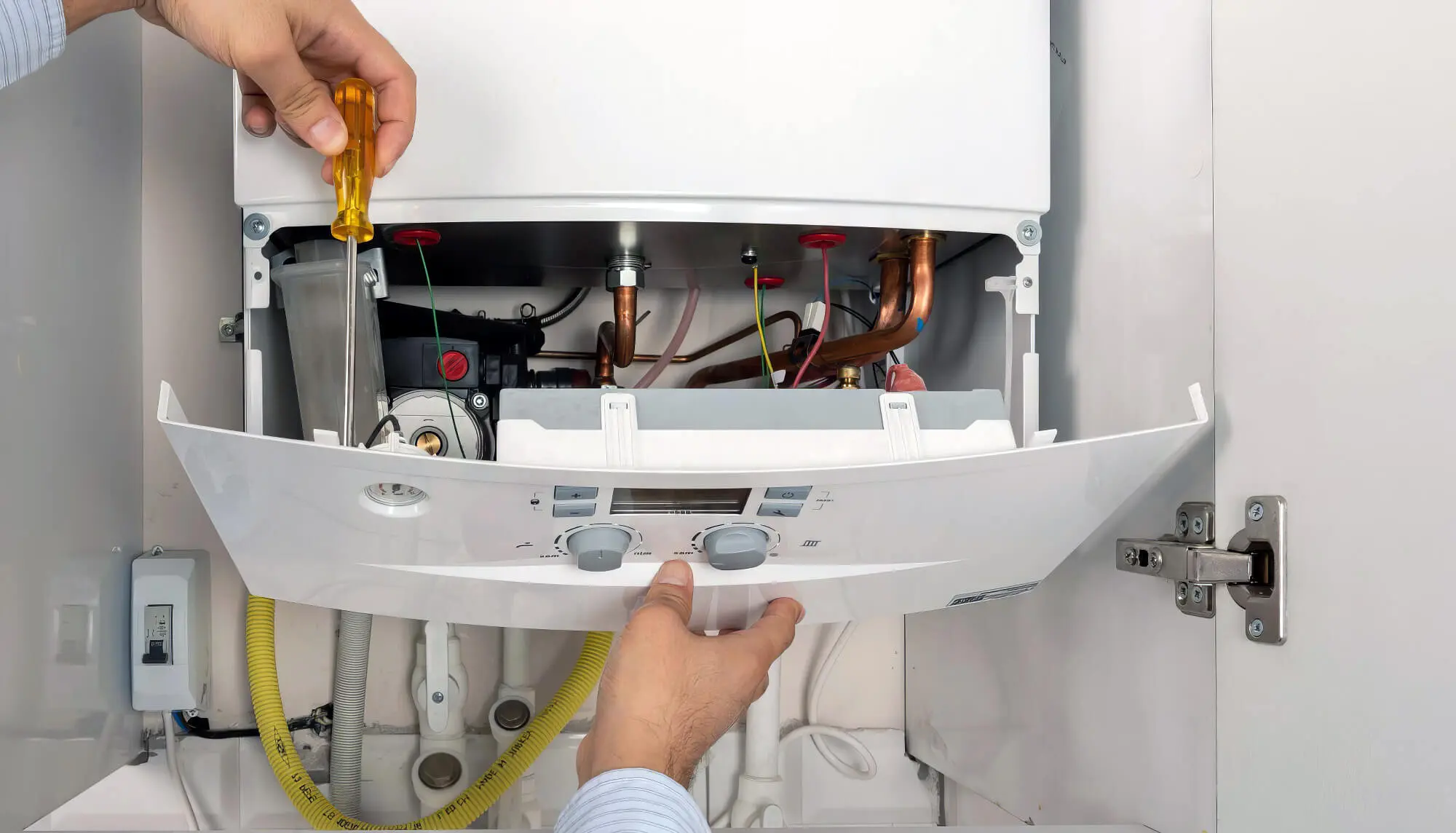 3. Check The Water Heater Temperature
If the water heater is set at a very high temperature or the control thermostat malfunctions, it can increase the running costs and affect the flow rate. You can decrease energy usage by lowering the water temperature by just five degrees.
Never let the temperature exceed 65 degrees since that can severely affect the thermostat. If the thermostat is malfunctioning, replace it to prevent water overheating and high energy bills.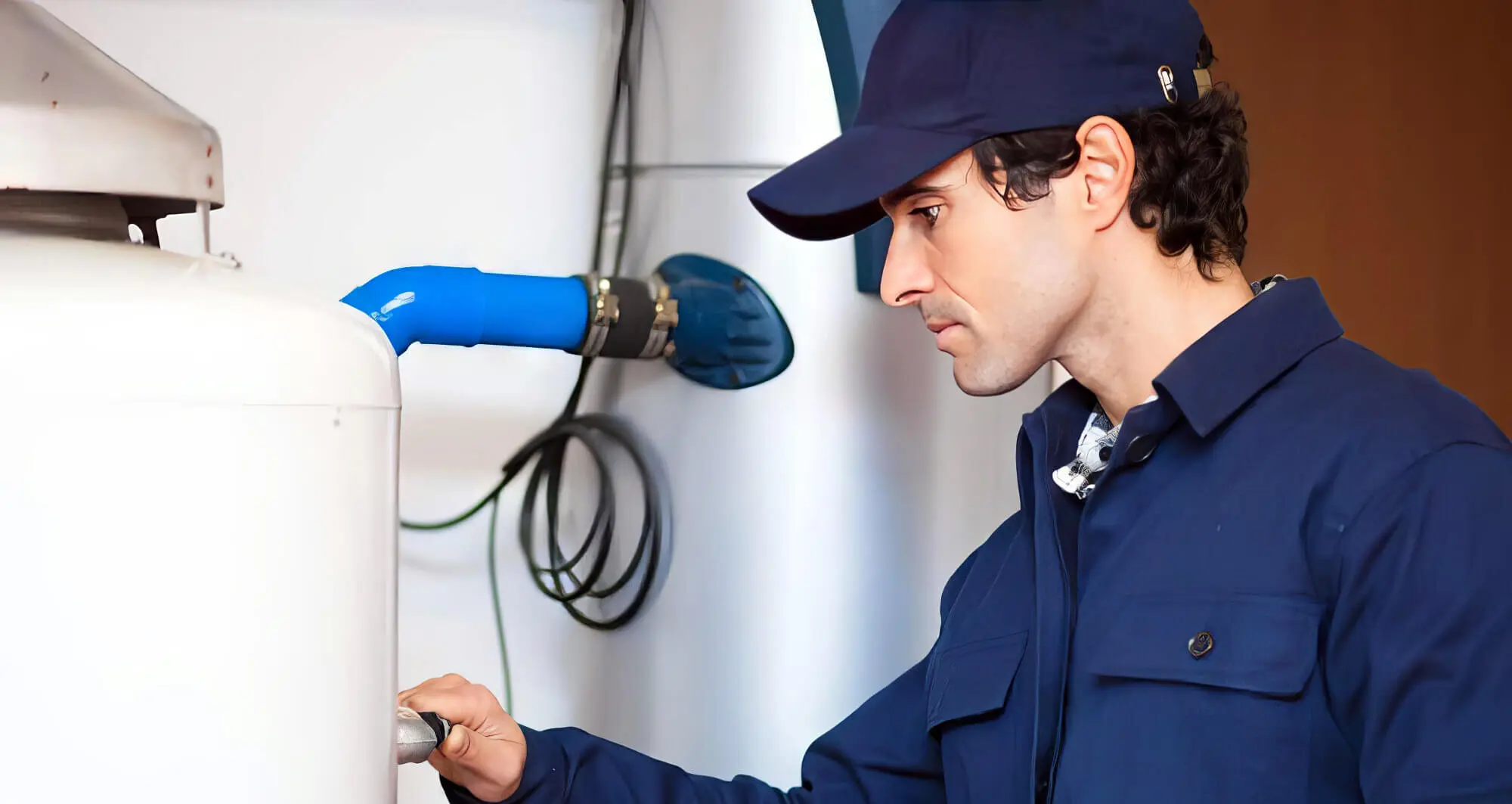 4. Drain The Sediment Build-Up
If the energy use of your water heater is hiking, there might be sediment build-up in the cold water pipes or heat pumps. This can happen when the water heater has been used for a long time without draining the sediment. Instantaneous water heaters powered by your home's electric system suffer the most damage from sediment build-up.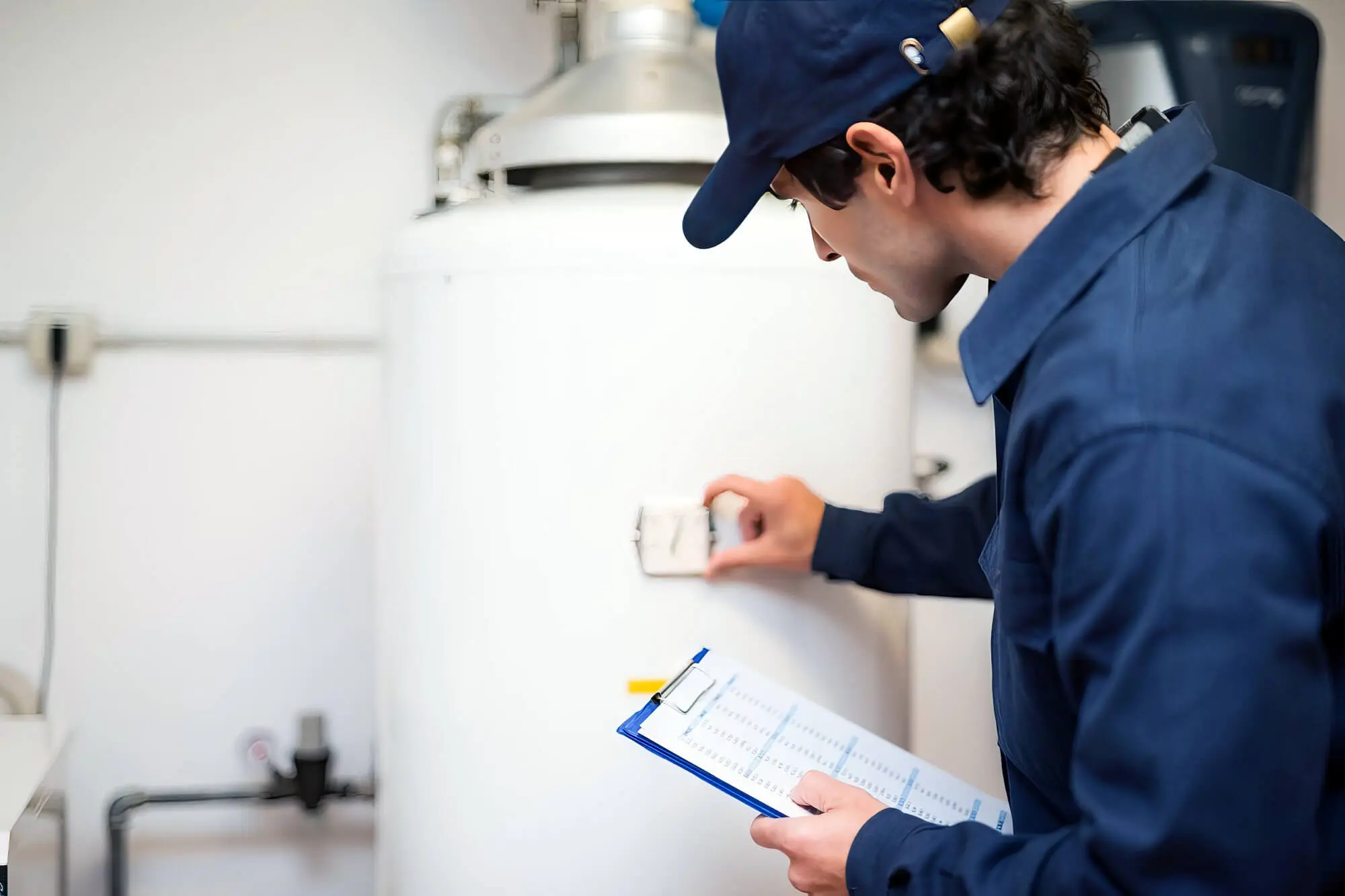 Over time, the sediments can form scales on the heating element, making water heating difficult for the system. The hot water system will consume extra energy to heat the water to compensate for this.
An easy way to improve the water heater's efficiency is by removing the scale build-up and flushing away the sediment formed in the water tank and other components. Remember to check the drain valve to see if any sediment obstructs proper drainage.
5. Install Faucet And Low Flow Shower
Another way to increase your water heater's efficiency is by reducing the amount of water that leaves the tank during use. Most often, much water is lost due to the continuous flow of showers and faucets, which means you're losing out on hot water in the long run. So, installing low-flow showers and faucets that allow fewer litres of water to flow per minute can drastically reduce water and energy waste.
6. Regular Professional Maintenance
The leading reason why your water heater has low energy efficiency may be negligence and lack of proper maintenance procedures. Most homeowners leave their hot water systems unattended after installing them, preventing them from resolving minor issues that lead to major damage in the future.
Besides improving the water heater's efficiency, scheduling frequent, professional maintenance check-ups and services will help increase the system's longevity.
Achieve Maximum Energy Savings in Your Hot Water System!
Hot water systems are household essentials in Australia but can quickly become a liability if proper care is not taken. You must implement some of the methods discussed to make a water heater efficient and energy-saving — this will take a huge weight off your budget for utility bills.
Big Blue Plumbing is a full-service plumbing company that can tackle various issues regarding gas systems, blocked drains, hot water systems, drainage, etc. We can help you make your water heating system energy efficient with our expertise, quality products, and precise repair and installation methods.