Like any other component in your home, your plumbing should be checked and maintained regularly to avoid any concerns that might compound into greater disasters.
Because plumbing incorporates water and sewage, any leakage or problem may be disastrous. A plumbing examination can help you prevent costly repairs and identify problems before they worsen.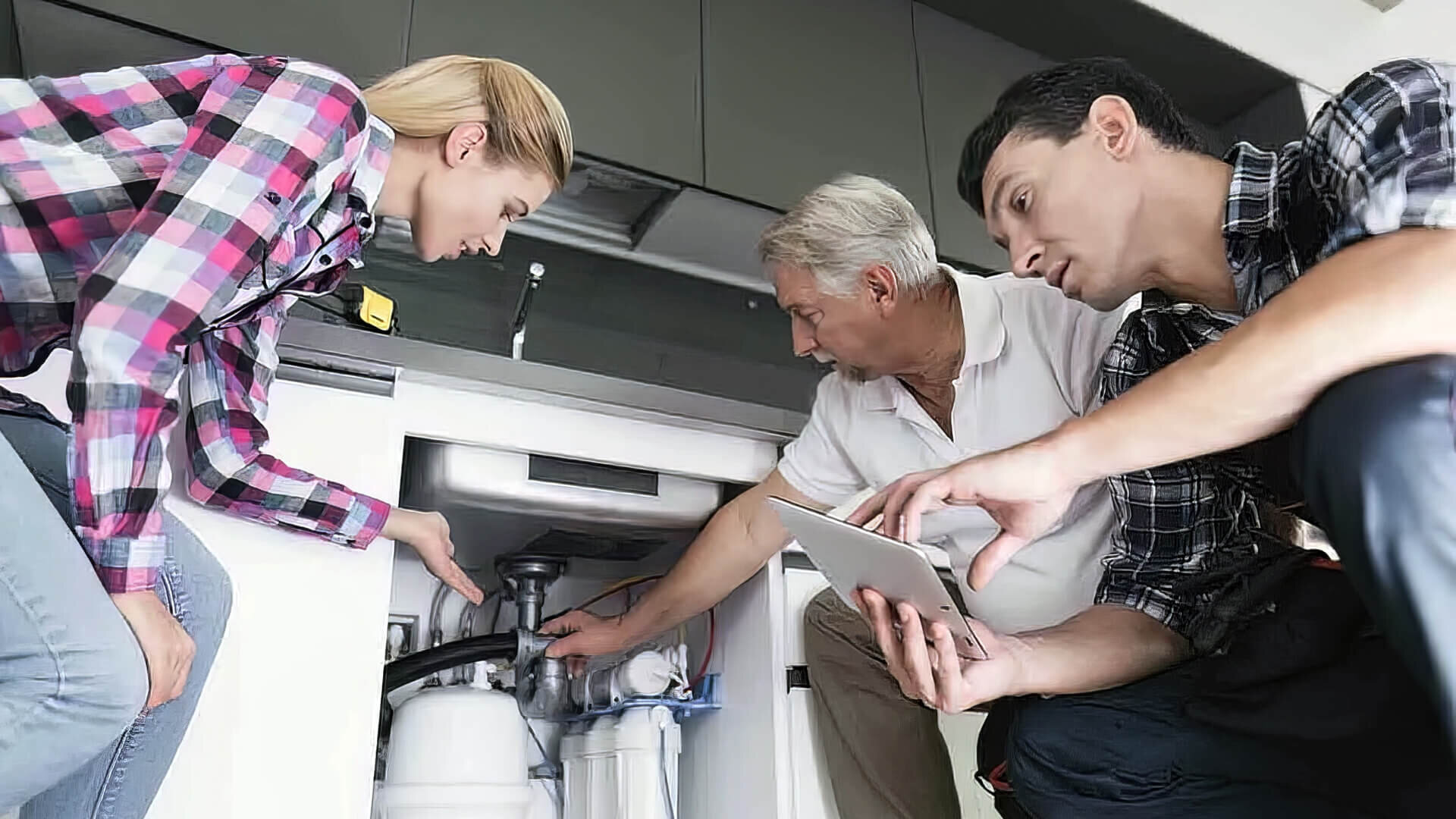 A functional plumbing system is essential in any home, delivering amazing comfort and convenience. Unfortunately, many homeowners only consider the efficient operation of their entire plumbing system once the condition worsens.
Although plumbing problems are unavoidable, neglecting them for an extended time can result in substantial annoyance and costly repairs. Annual plumbing inspections by professional plumbers are the best way to prevent being caught unprepared by plumbing troubles built for some time.
An annual plumbing inspection consists of a complete, detailed evaluation of your home's plumbing system components to establish its current status and detect potential and existing repair concerns. Here are a few of the most significant advantages of having an annual whole-home plumbing evaluation:
What Is A Plumbing Inspection?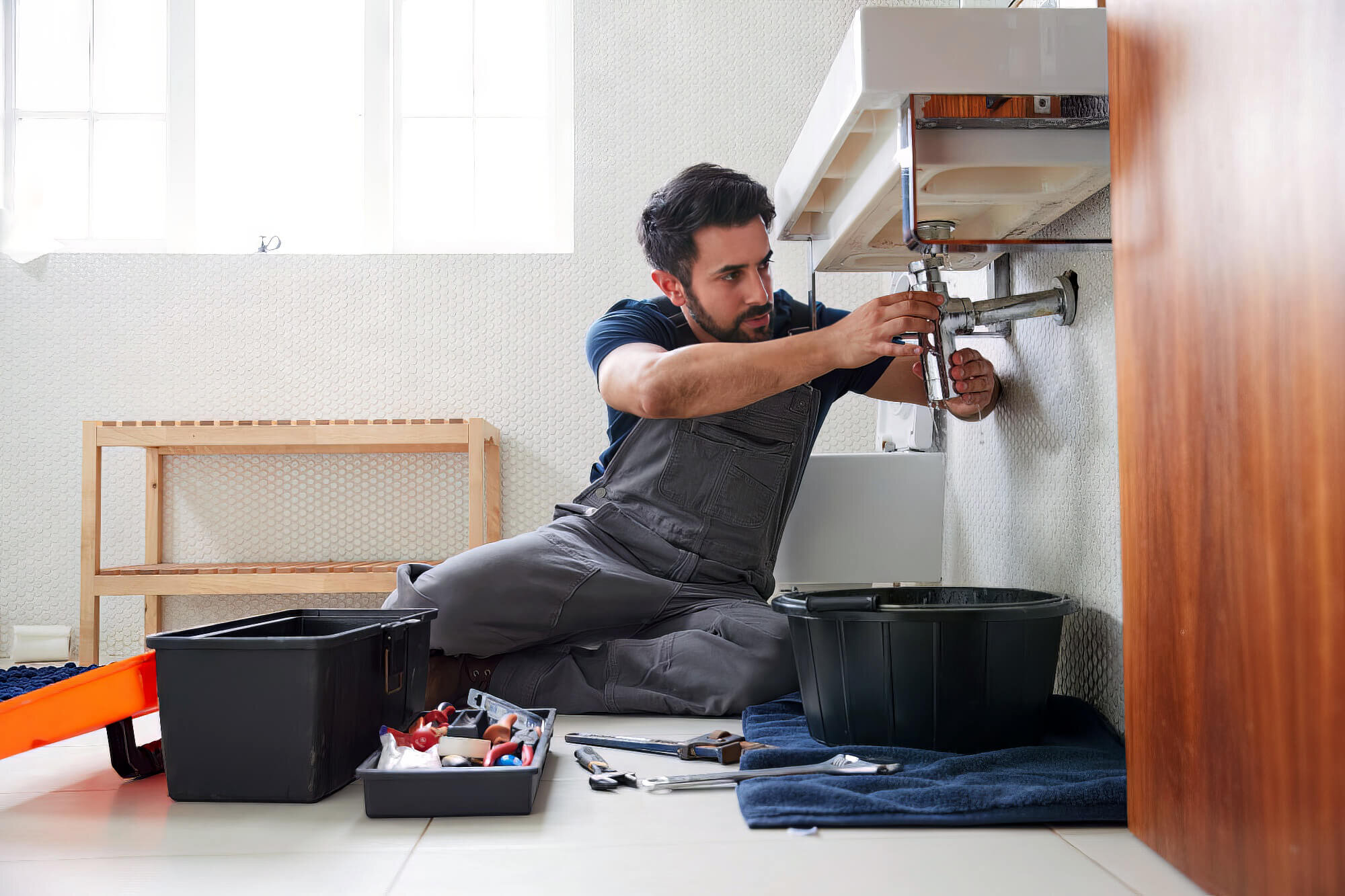 A competent plumbing firm will examine and search for certain items while inspecting whole-house plumbing. If you have an issue or a specific location, make a note when you arrange the session or when experts arrive at your house. Typical items examined during a plumbing inspection include:
Heaters for water
Both indoor and outdoor pipes
Tanks, toilet basins, and water lines
Sewer lines
Showerheads and faucets
Sinks
What Are The Different Types Of Inspections?
Most plumbers who undertake plumbing inspections have enough experience to visually evaluate your system and spot an issue or where a problem may arise. During this examination, they will diagnose particular portions of your plumbing system, giving special attention to places where you have previously encountered problems.
A camera inspection is yet another sort of plumbing examination. A skilled plumber may use this camera to examine your pipes or drains to understand better what is driving your plumbing system to malfunction.
Plumbers use tiny cameras on long wires that they may slip into pipelines or sewers to find clogs or other problems. This enables the plumber to pinpoint the source of the problem and provides an inside view they would not have had otherwise.
How Often Should Plumbing Inspections Take Place?
Most experienced plumbers and plumbing firms suggest getting a plumbing inspection conducted every two years for modern homes and once a year for older properties. The plumbing system in older houses has been in operation for several generations. So, there will surely be typical damage to your system over time, which is why these checks are recommended regularly.
A plumbing inspection isn't something you should put off as a homeowner. Plumbing repairs may be both expensive and nasty. What appears to be a little leak may indicate a larger problem. So, it's in your best financial interest to discover these problems early and fix them while they're still minor and inexpensive to repair.
Check your lease to verify whether plumbing inspection is included in the maintenance or upkeep. If you are renting, it is your landlord's responsibility to arrange these inspections.
4 Benefits Of Annual Plumbing Inspections
1. Early Detection Of Potential Plumbing Issues
Plumbing is essential to every property. Using running water, a shower, or even a restroom will be challenging if your plumbing is damaged. One advantage of a yearly plumbing safety check is the early discovery of major issues and hassles.
Finding a leakage, blockage, or clog early, or even before it occurs, not only gives you peace of mind but also benefits your pocket in the long run. The more serious an issue is, the more expensive it becomes— this is where a plumbing examination comes in handy.
2. Ensures Household Safety
Every homeowner, landlord, and renter should keep a list of plumbing safety measures. Plumbing problems such as water leakage, flooding, sewage water backlog, and clogged drains are hazardous to health. They can also cause water damage to your home's foundation, resulting in expensive repair or replacement costs.
Regular inspections and maintenance assist in identifying hidden leaks and other minor problems that need to be repaired to avoid mould development, poor air quality and other serious house concerns. So, it secures the house, safeguards your family's health and provides peace of mind.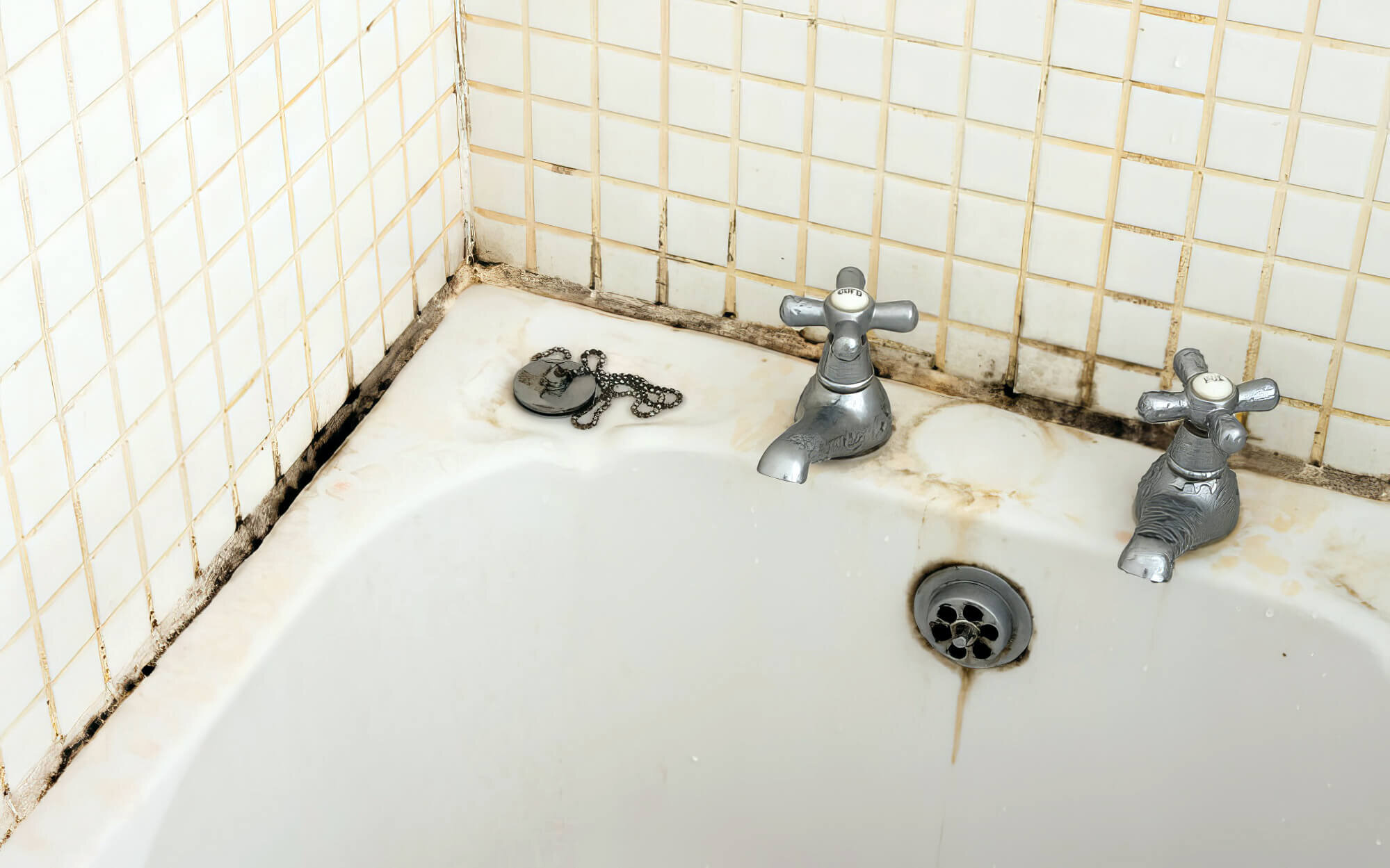 3. Money Is Saved
Identifying and repairing small faults before they become major issues saves time, energy, and money in the long run. For example, fixing a leaking pipe or minor clog is far less expensive than coping with a burst pipe or substantially clogged drain. In such cases, calling a plumber for repair work might be expensive.
Additionally, identifying hidden drips and leaks may help save massive amounts of water each year, and maintaining an efficient drainage system saves a lot of money on water charges. Inspections of plumbing systems also assist homeowners in planning for future replacements and repairs.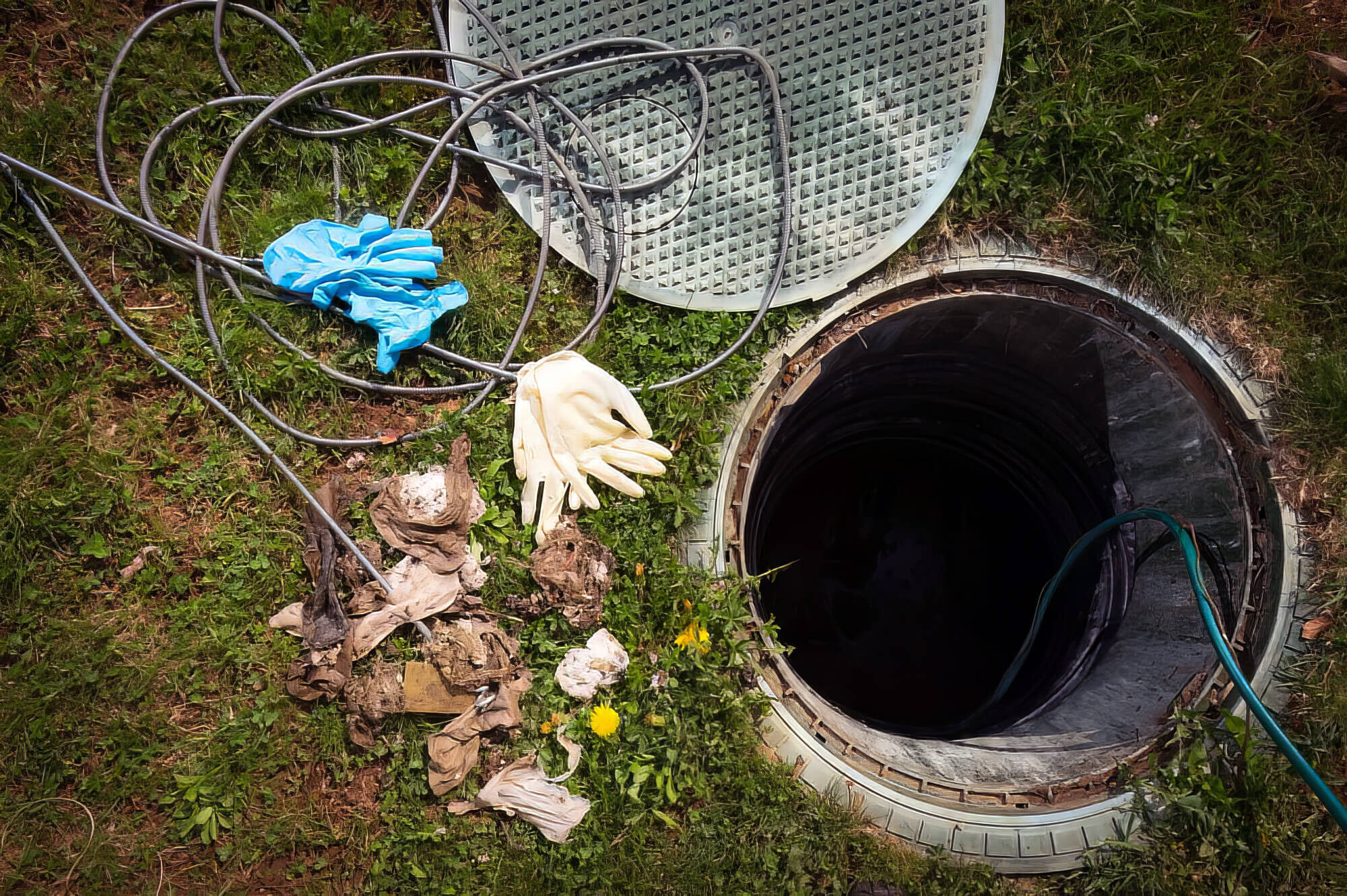 4. Life Of System Components Is Extended
Another advantage of periodic inspections is increased plumbing system lifetime. Pipes, fittings, appliances, valves, and other drainage-related equipment wear out and fail prematurely if not inspected and maintained regularly.
Routine inspections and prompt maintenance keep the equipment in excellent working order and add to its efficiency. Homeowners may live stress-free, realising that their drainage system will not require any unexpected and costly repair or replacement.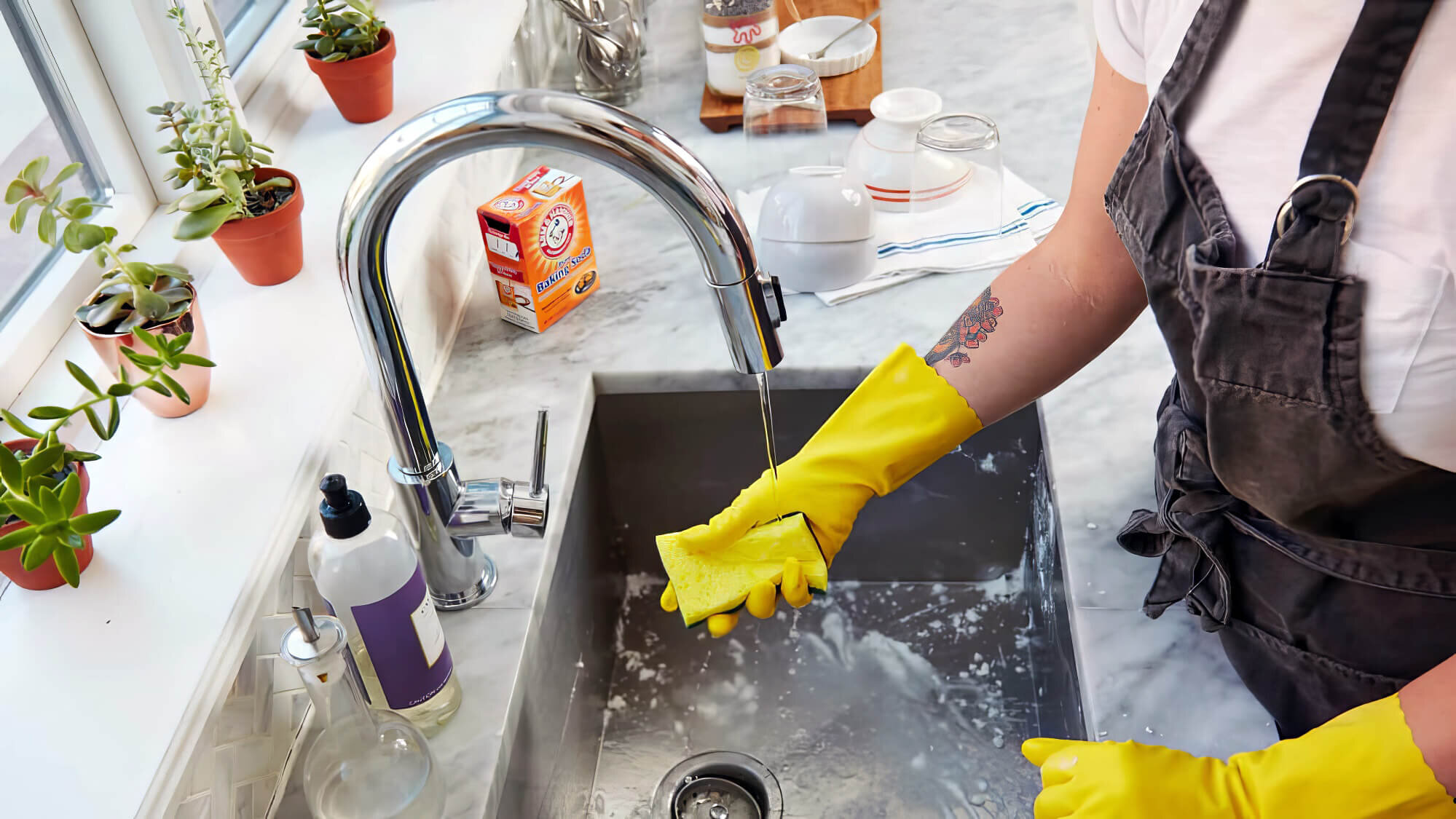 The Rewards Of Investing In A Regular Inspection
Every family relies significantly on the plumbing system; thus, it must perform properly. Annual plumbing checks by a plumbing firm help to keep the plumbing system in good working order and prevent serious problems.
So, if your plumbing system requires an annual inspection, contact Big Blue Plumbing Company. We provide superior plumbing services and solutions, including clogged drains, hot water systems, and gas services. We bring experience, knowledge, and competence to every plumbing task, ensuring the complete satisfaction of our customers.
The plumbing inspection performed by our team is unmatched, and we can identify hidden leaks, problems with your water heater, and other plumbing issues. So, call our professional plumber to book your annual plumbing inspection today!