Chances are you will have a furnace or a boiler in the house, which requires a natural gas line.
If you are ready to install a natural gas line, you must speak to licensed gas fitters to ensure the installation is done correctly. When installed by someone who is inexperienced, pipelines carrying natural gas can be extremely dangerous. After all, you don't want gas leaks or explosions in your own house!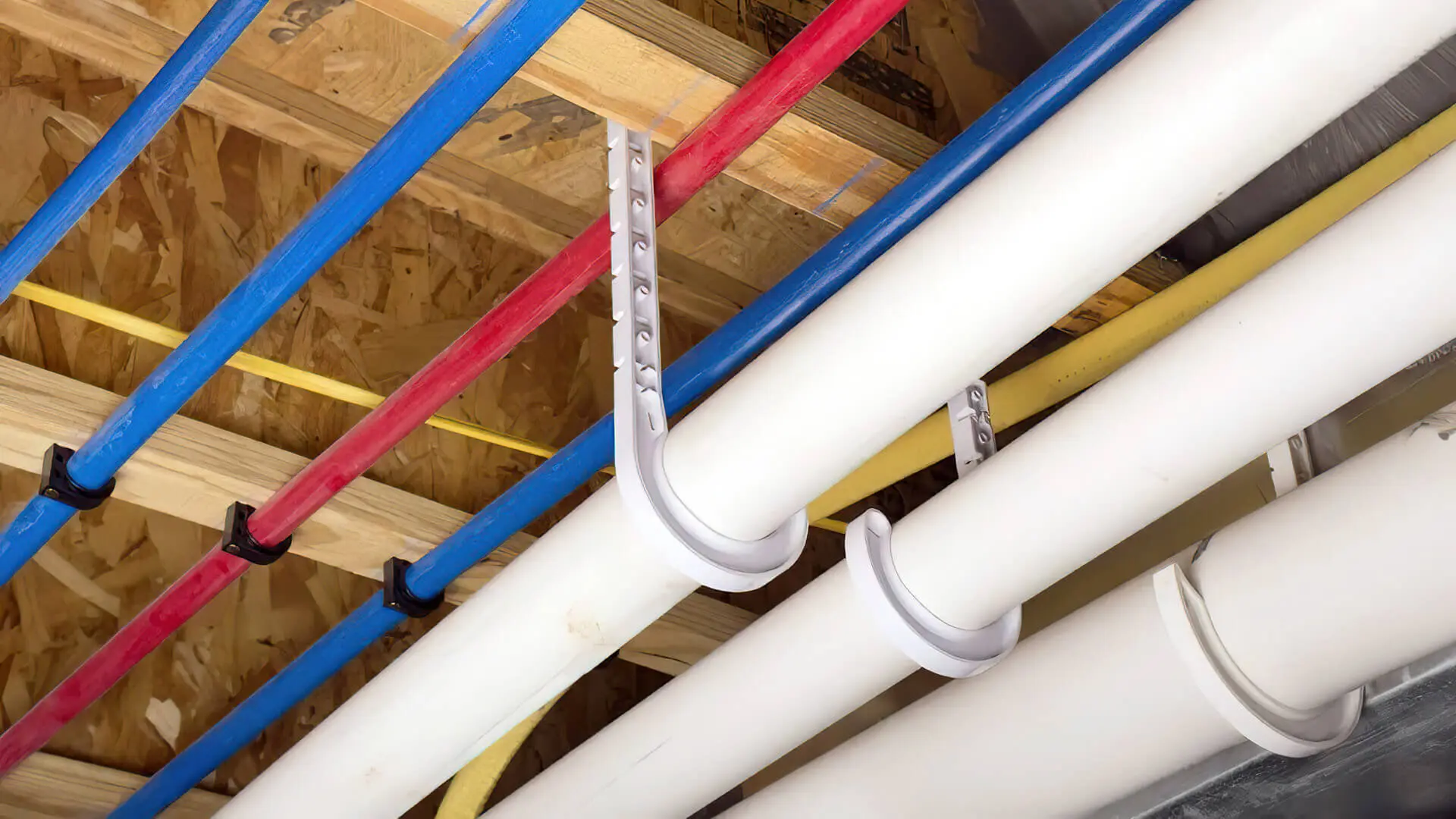 There are many types of pipes for your hot water system, from CSST corrugated stainless steel to galvanized pipe.
So, we will discuss them in the next section. Let's get going!
What Kind Of Pipe For Natural Gas Is Needed?
1. Copper Pipes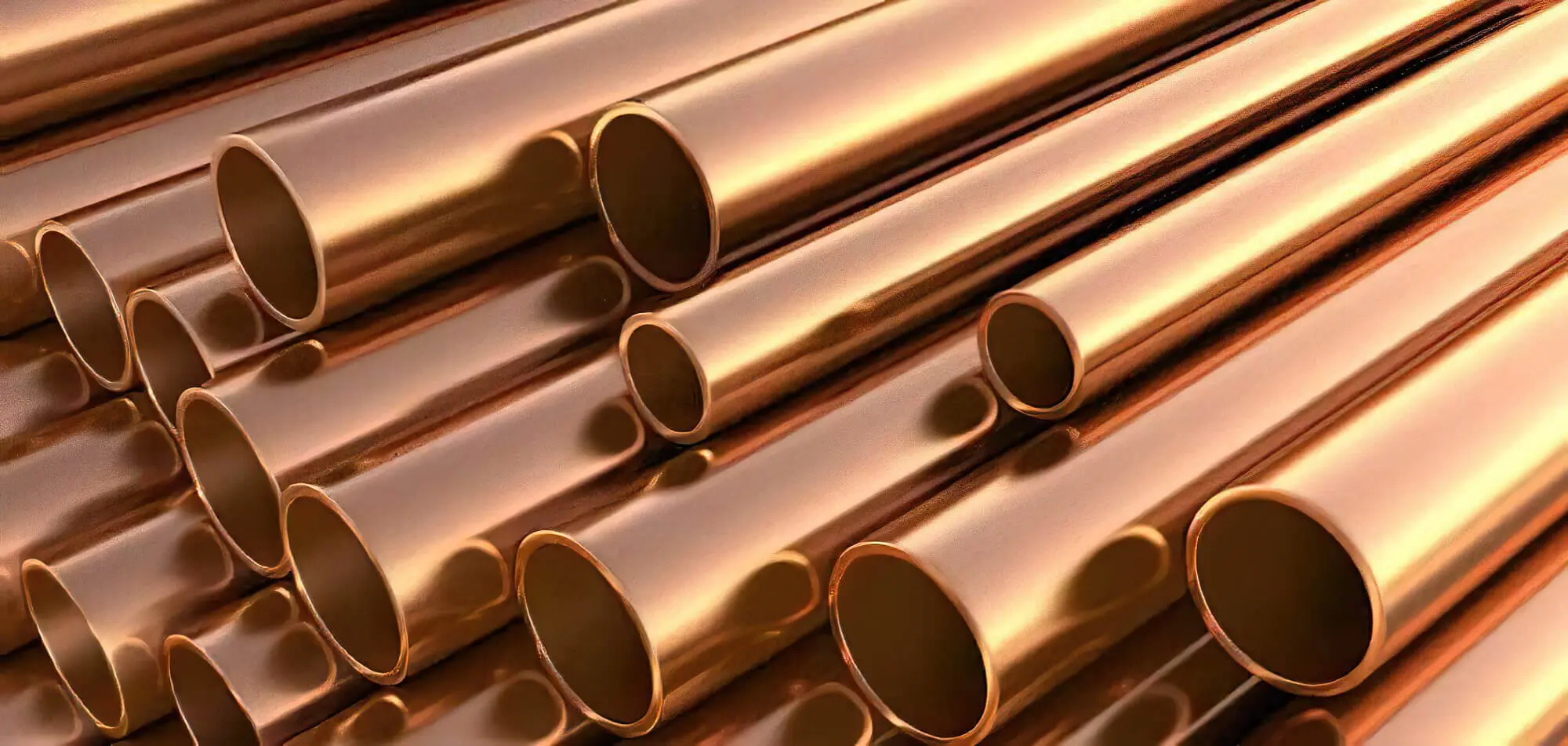 Copper pipes have been used for ages to transfer water. They usually have a half to one-inch dimension and are up to 254mm in length. You can opt for thin copper pipes that work well as natural gas lines within the house. On the other hand, thick pipes work better for natural gas supply service lines.
To create large gas piping systems, you will need to join small copper pipelines, which can be achieved by soldering, braizing, using a compression coupler or with push-to-connect fittings. These methods are full-proof, and the connections should last for years. Copper piping does not rank high in corrosion resistance, and using copper gas lines in places with direct sunlight can be extremely dangerous.
2. CSST Pipe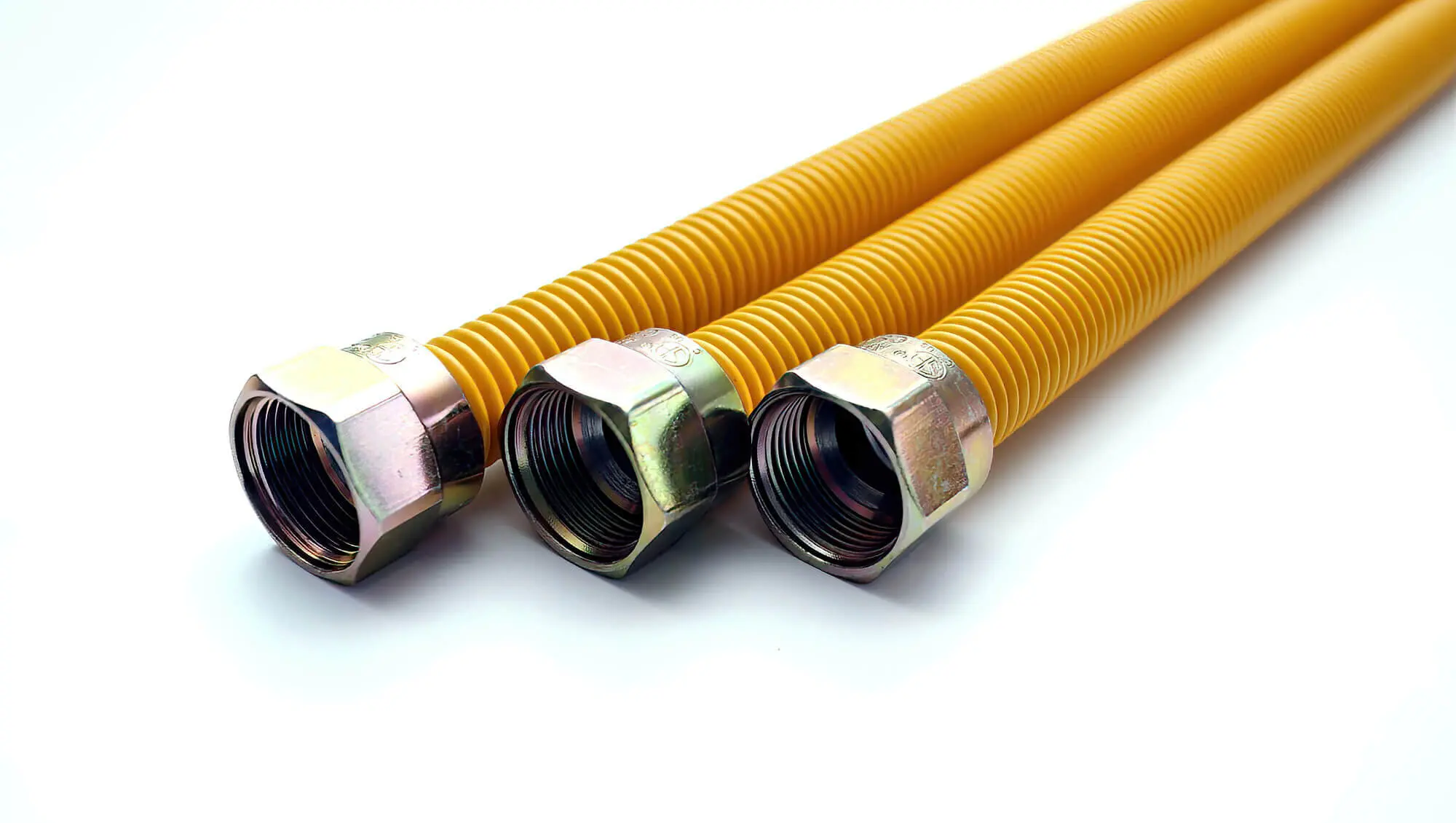 Stainless steel tubing, also known as a CSST pipe, can be perfect for new gas-powered units in your homes. Corrugated stainless steel tubing is often used in the oil and gas industry because they are versatile and easy to bend. So, you can use these pipes around the corners and edges of buildings.
If you have to choose between steel piping and CSST pipes, we suggest going for the latter, as they are lighter and can be installed easily.
Additionally, compared to copper and brass pipe versions, the stainless steel tubing can be longer and used for covering more considerable distances.
3. Black Pipe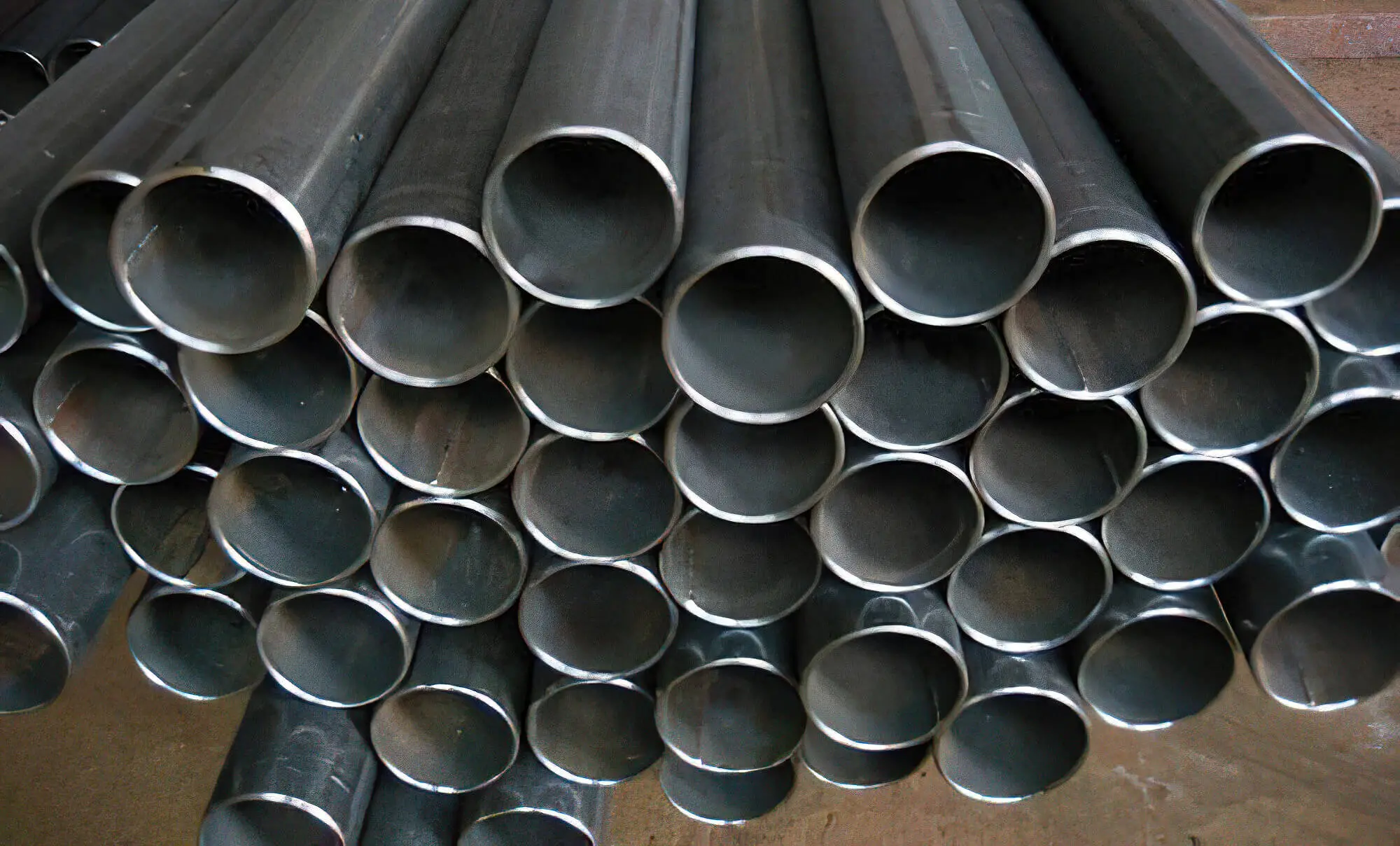 One of the most durable options used for natural gas is black pipes. These are made of iron and steel and are malleable in nature, making them perfect for homes. You can use them for the main gas line to transfer propane and natural gas.
However, remember that these malleable iron gas pipes can only be installed with professional help. These pipes are up to ten feet long and have a diameter of 6.35mm to 50.8mm. Many people use black pipes to connect the gas valve inside the house with the outside gas line.
4. PVC Pipe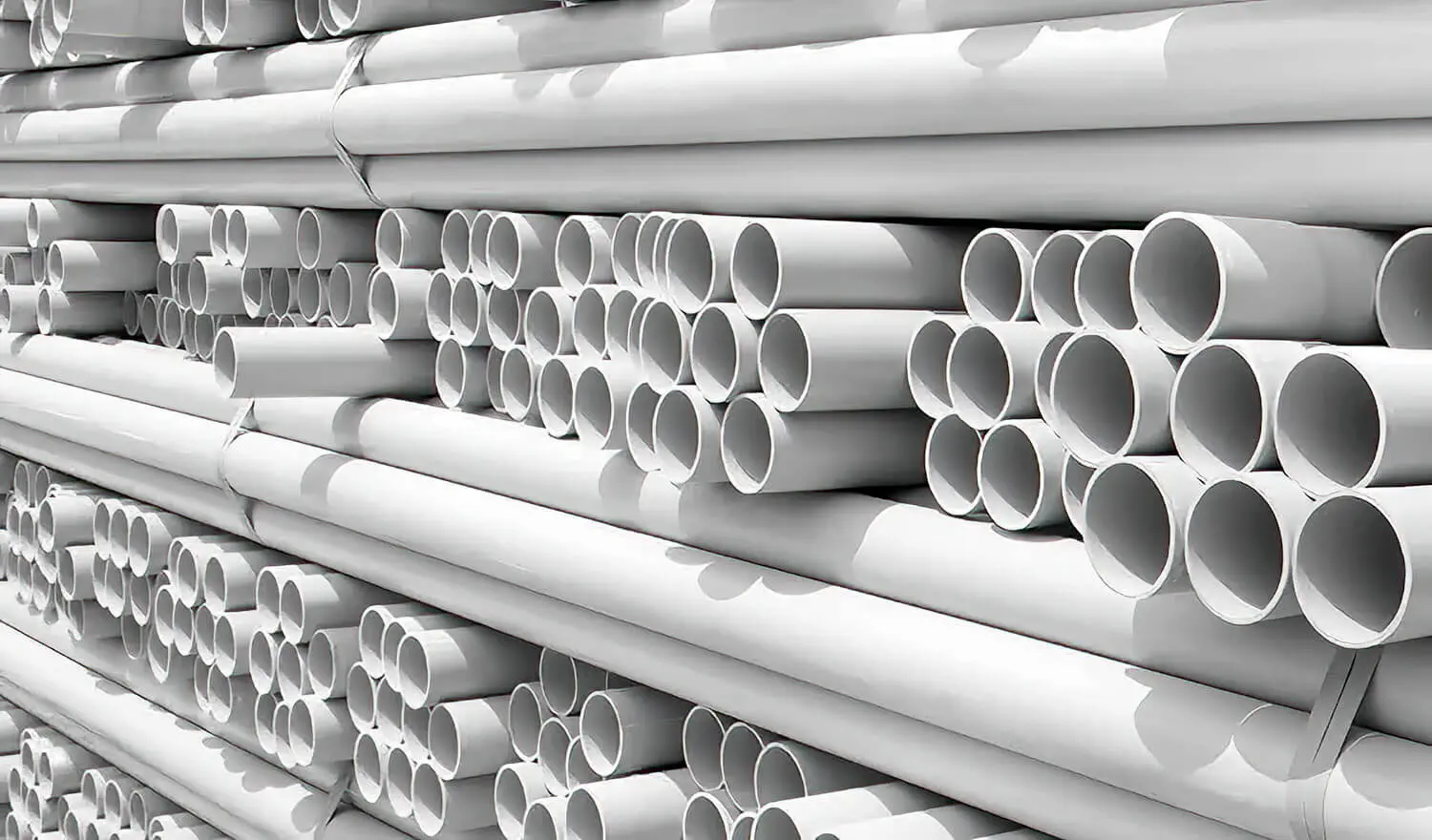 Be it water supply or gas piping, PVC pipes are a great option to choose from. They can have a length of ten to 20 feet and may come with different diameters. Today, you will quickly get gas lines measuring 12.7mm to 152.4mm in diameter on the market.
Moving on to the installation process, you will need cement, push-to-connect fittings or primer to attach the PVC pipe. Also, always remember to install it in a dark and cool area.
5. Polyethylene Pipe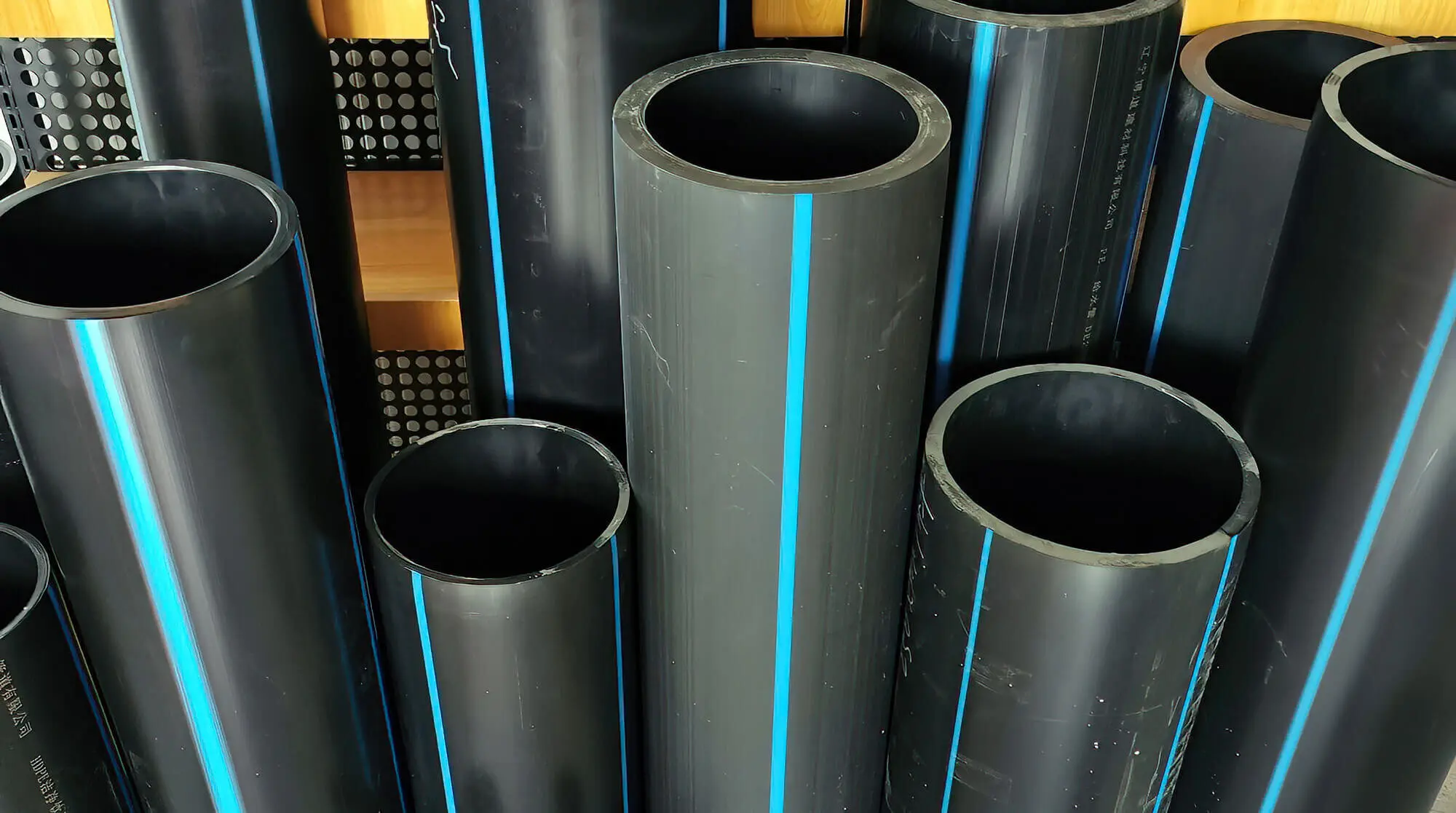 Polyethylene pipes are perfect for the job if you wish to move gas via underground pipes. They are strong and can handle water and gas. Plus, they are used for transferring natural and propane gas under any highway-like system.
You will be happy to know that they are environment friendly and offer high wear resistance in places with bad weather. Polyethylene pipes do not break easily; you can join them with primer and solvent. However, it will require some digging, and it is best to call professionals for the job.
Gas Piping Issues To Be Aware Of
If you are getting a gas piping system installed, there are some signs you need to be aware of in case of any issues with your gas lines. These include:
Accumulation of rust inside or outside pipelines
Rotten egg odour
Leaking pipes or joints that are coming apart
Spike in energy bills
Strange hissing sounds
Malfunctioning gas-powered appliances
If any of these occur, you should immediately call up professionals and get the entire pipeline checked. You might be able to bring down the energy bills once you get the line fixed. Also, in case the joints come apart, the licensed plumber might be able to fix them with copper tubing instead of changing the entire line.
Our Opinion On The Best Pipe For Natural Gas
So what is the best pipe for gas? Every type of natural gas piping has pros and cons; you should select one based on your specific requirement.
Certain areas might have specific safety requirements, meaning you can use specific materials only. Also, ensure you follow your state's legislation and the local building requirements before installing a natural gas line. We suggest speaking to your local gas company or plumber for more information.
You should get a professional plumber to install the natural gas pipe and pay attention to the joints to ensure no gas leaks. And if you have bought new gas appliances, a technician will be needed to connect them with the main gas line and gas meter. The team at Big Blue Plumbing are experienced and qualified gas fitters, ready to help you. So, if you need a new gas point installed or appliance, give our team a call!
Ensure that you take care of these things, and you shouldn't have any problems installing them. For those looking for info on installing a new gas heating system, you might want to check out our blog on " What Size Water Heater Do I Need?".
See you next time!